SATORI-eVo



New version with optimized V-tails and fuselage in NT-Technology (vacuum ).
Very successful flown in 2013 F5J and F3J competitions !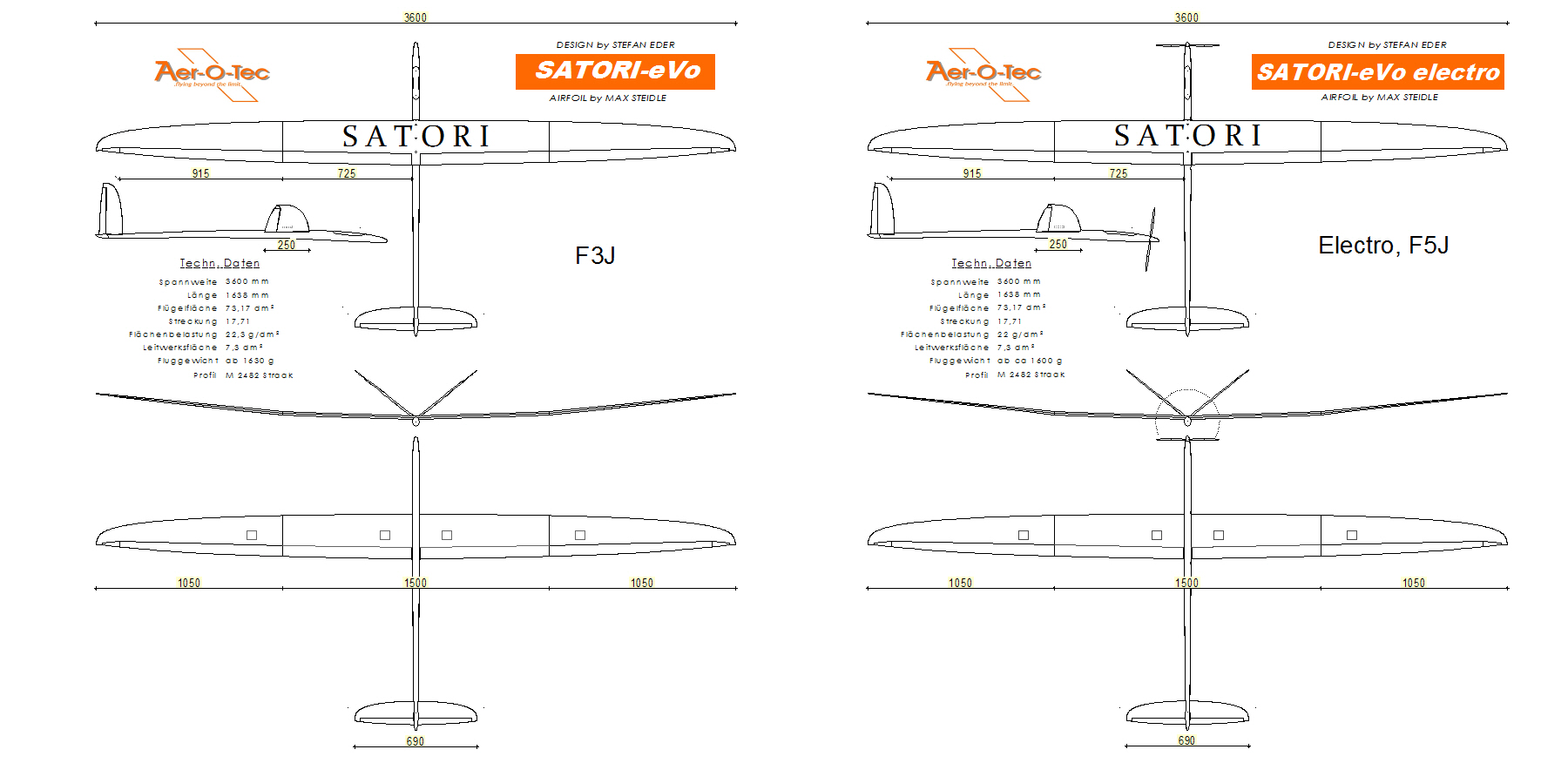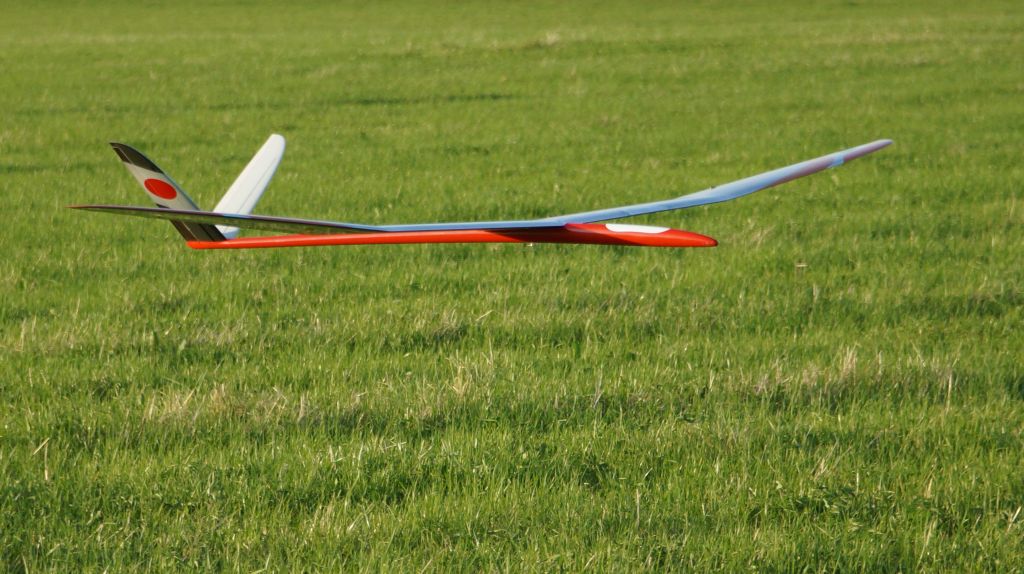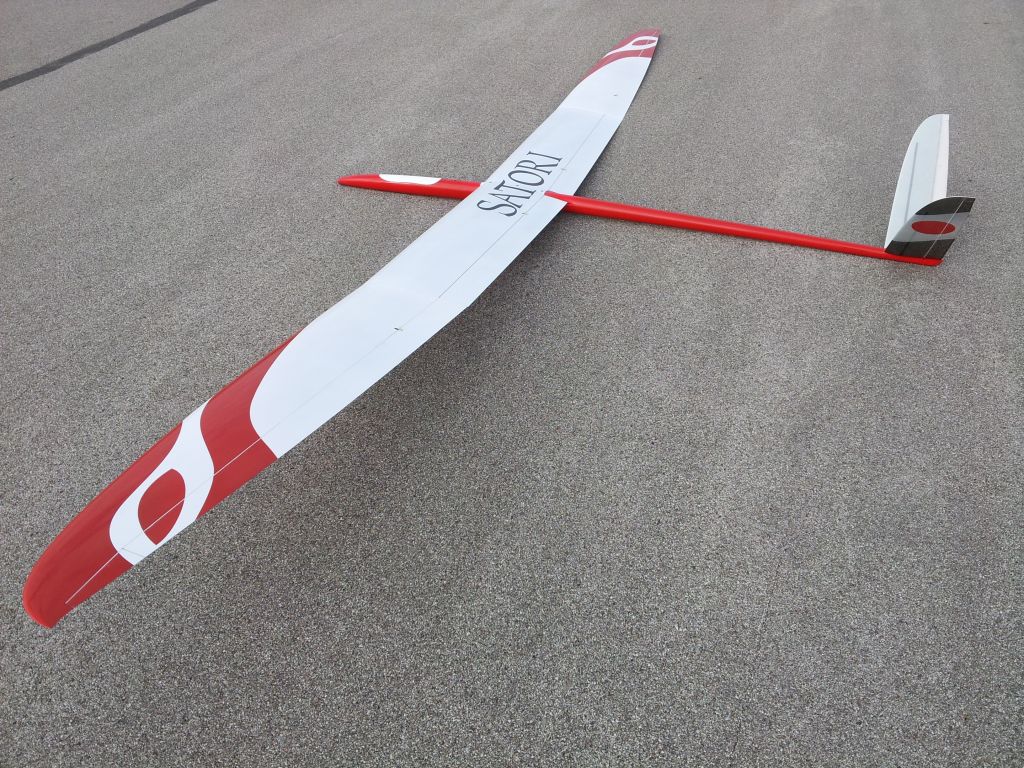 Choose the best construction and version for your flying style !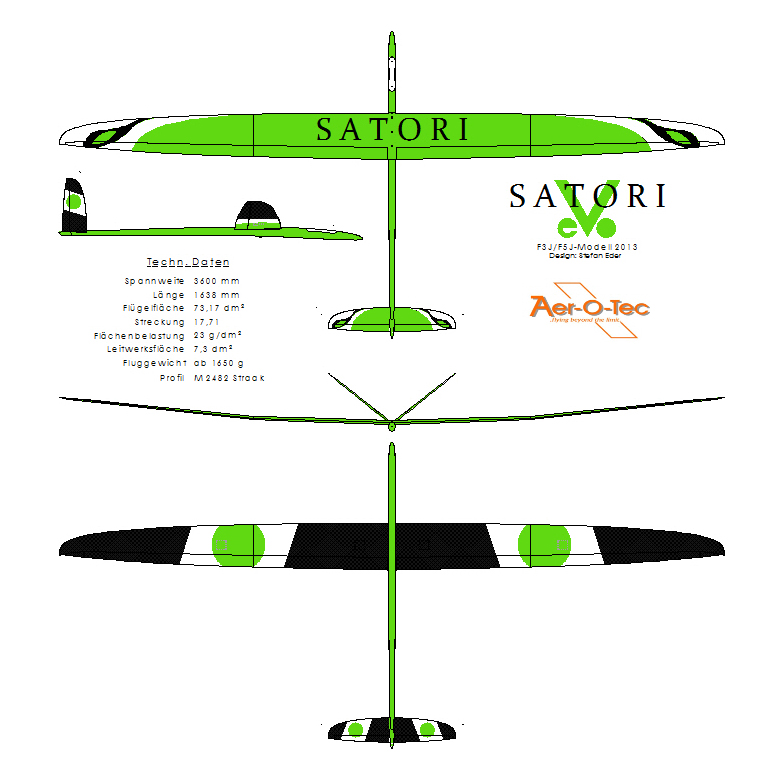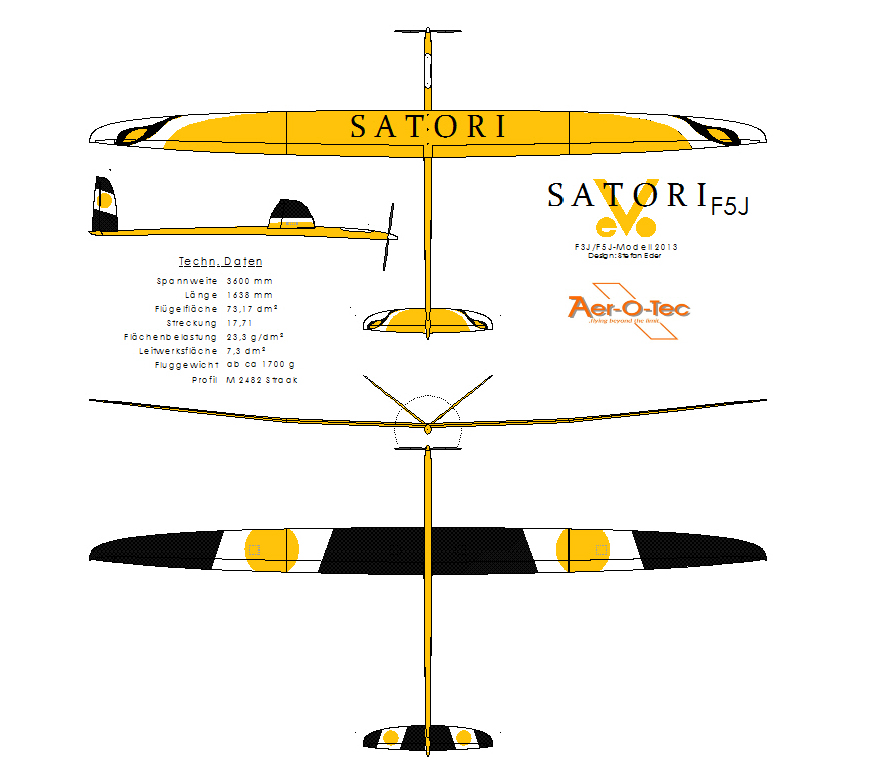 You may choose your favourite colours !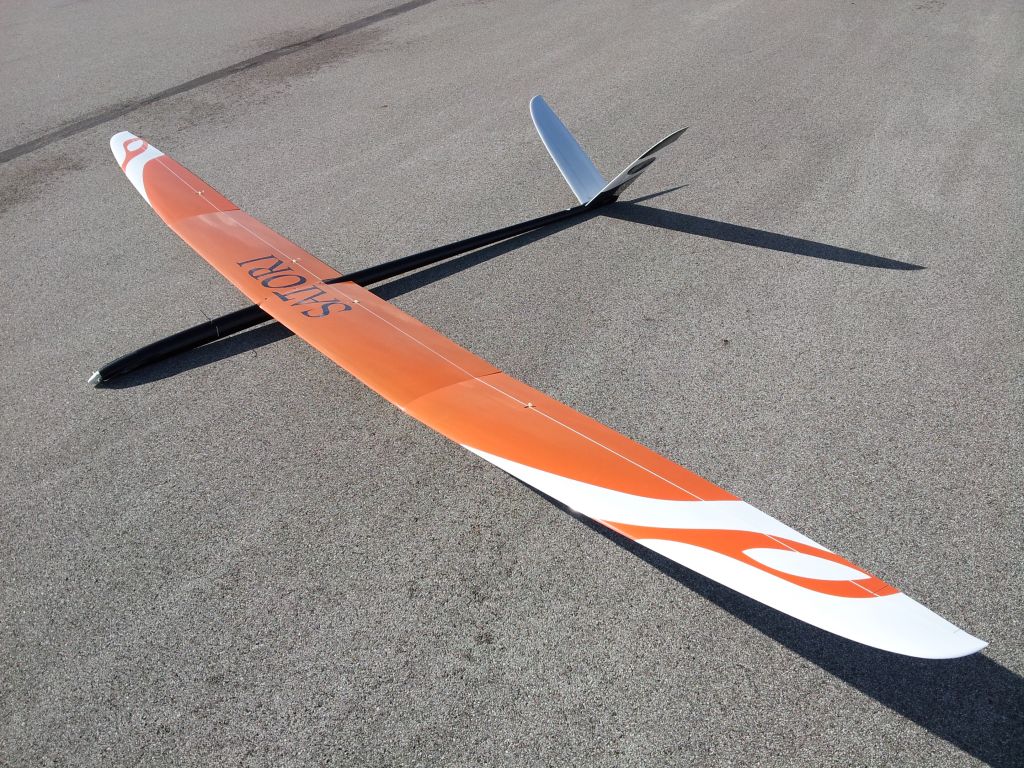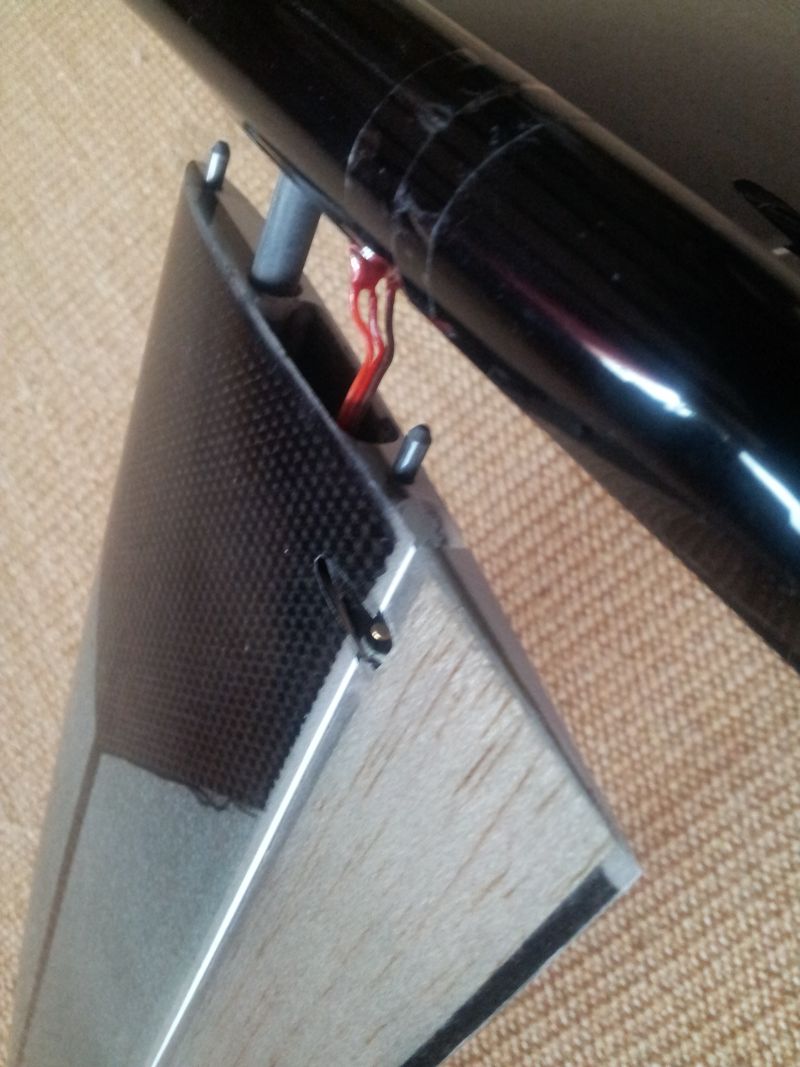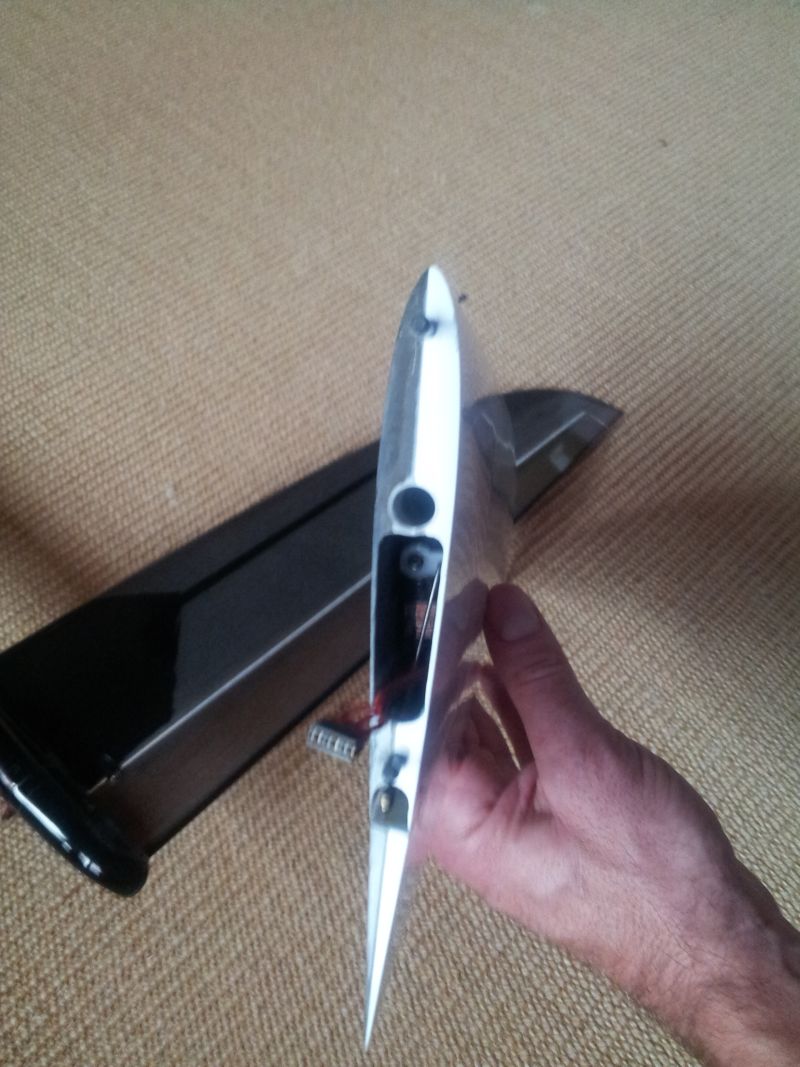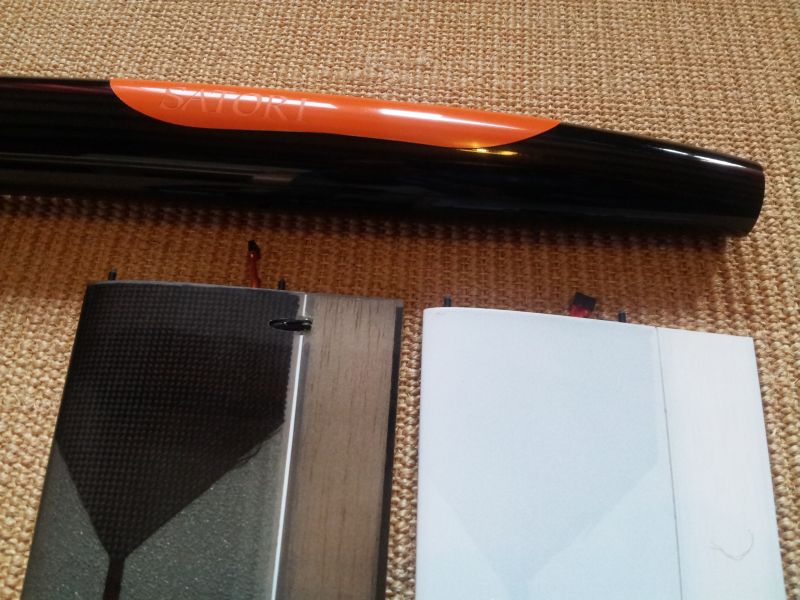 For electro version we offer the option to install 2 servos directly into v-tails ! This helps to release the v-tails much easier for transport and offer free space in canopy area ! Only small part of micro quicklink is visible on v-tail bottom : a perfect solution !
09.12.13 18:34:00, von
Stefan
, 78 Wörter, Kategorien:
Architecture
,
Noch kein Feedback