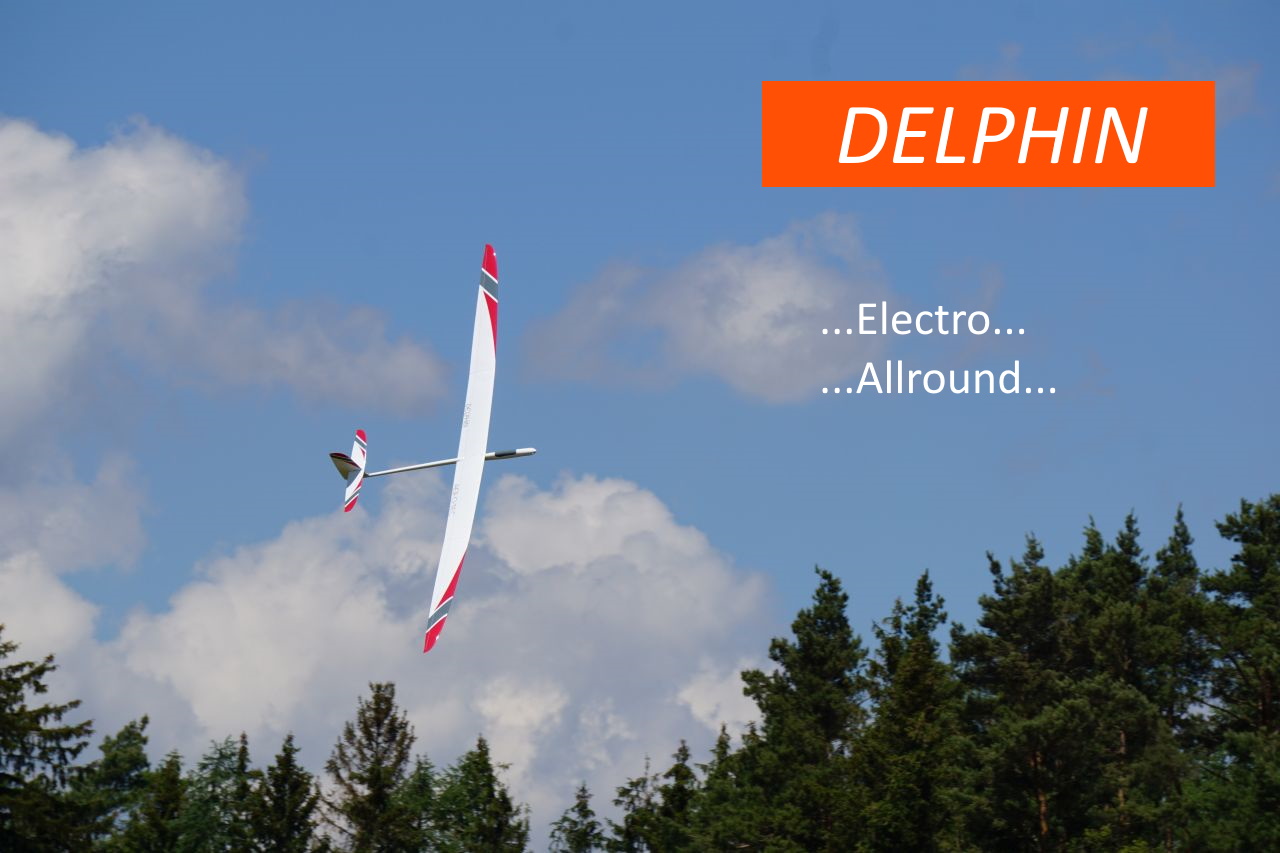 DELPHIN is our new allround electro glider and was designed from the experience of our successful SATORI and ORCA series.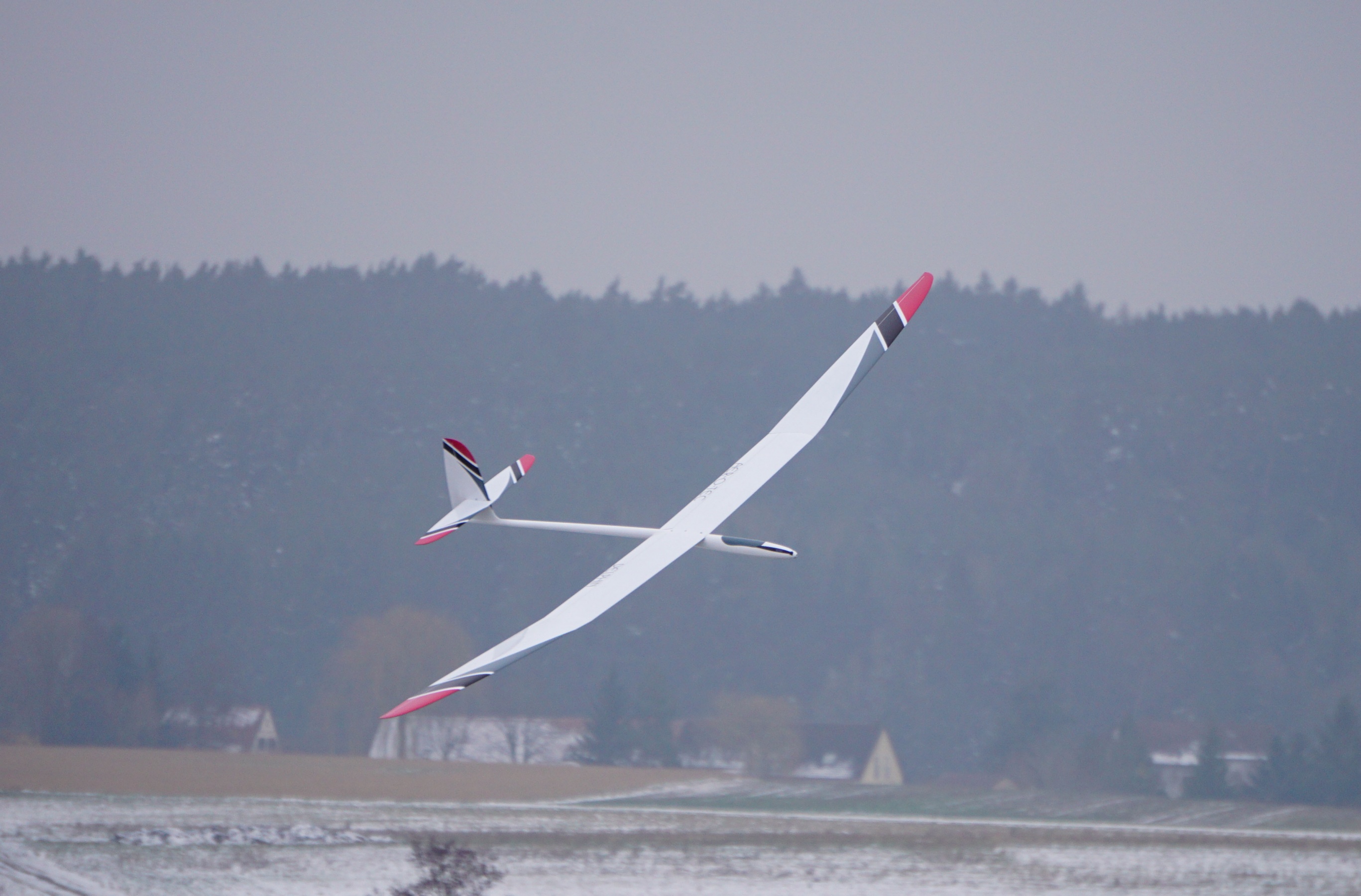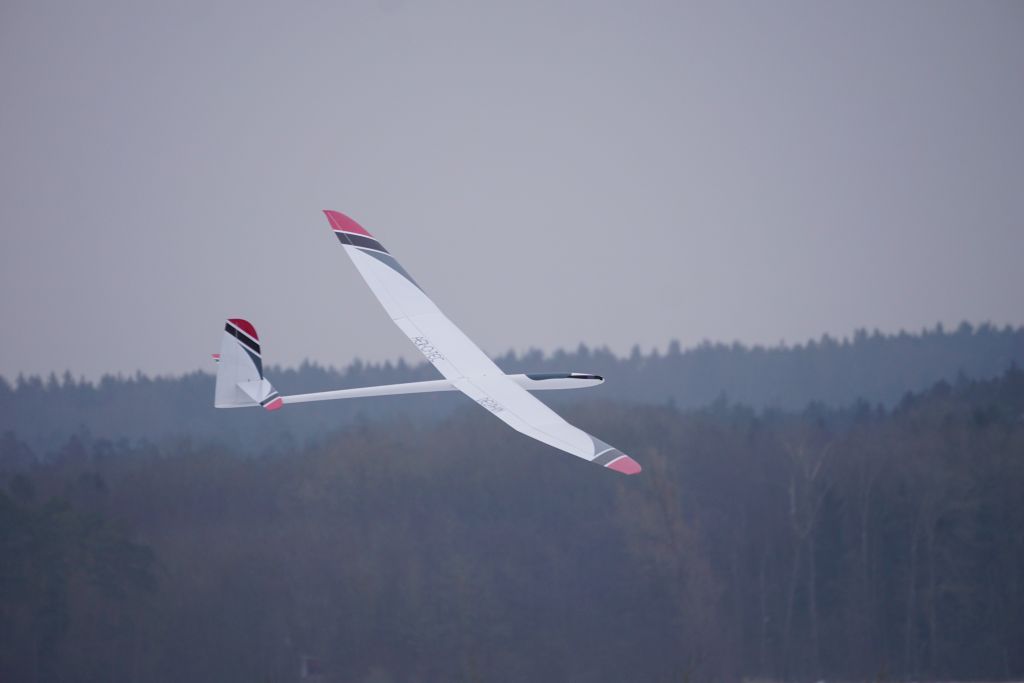 It has all the features demanded by many of our customers:
Enough room for large batteries and motor / best performance in thermal and distance gliding / strong construction for all-days-flying.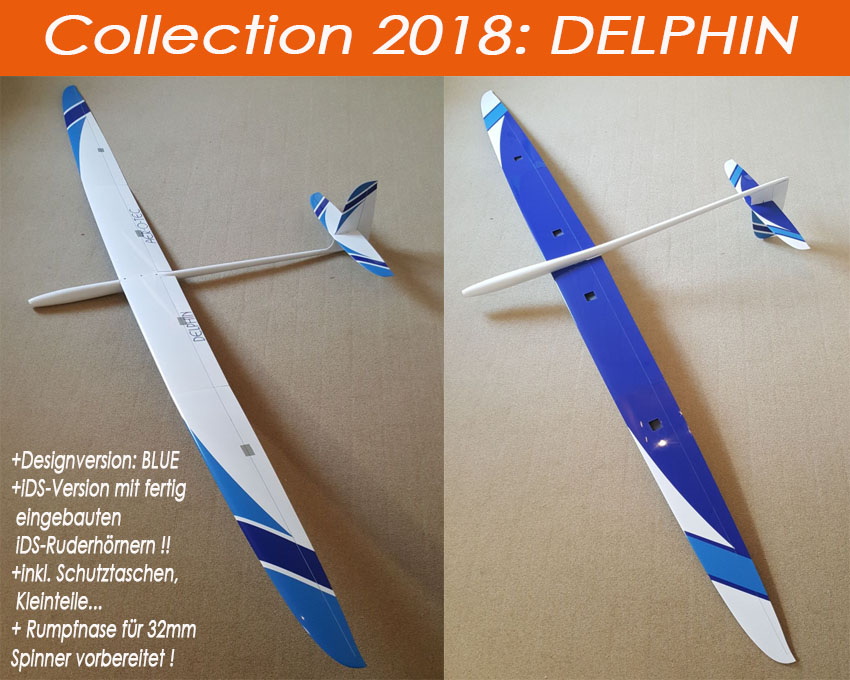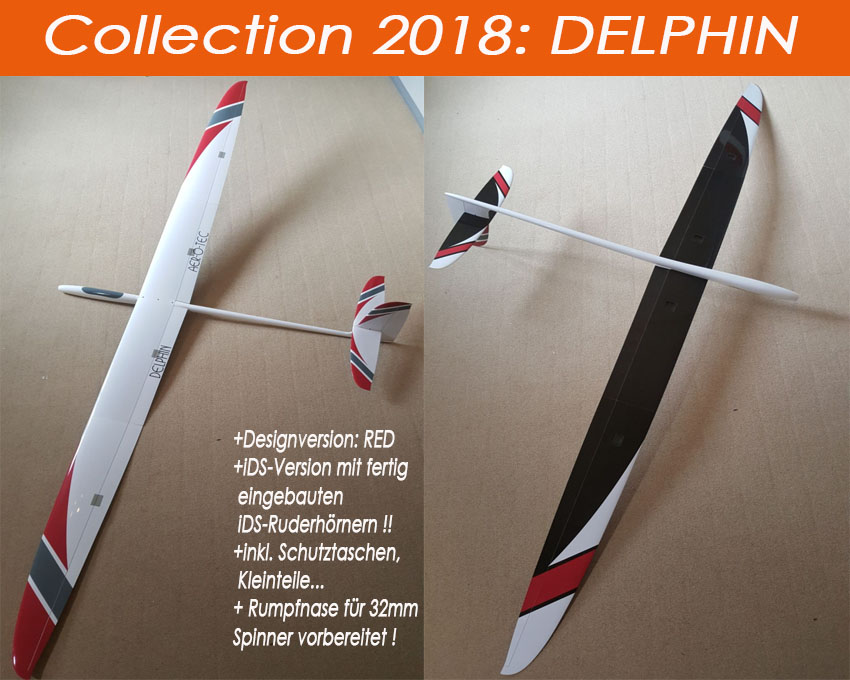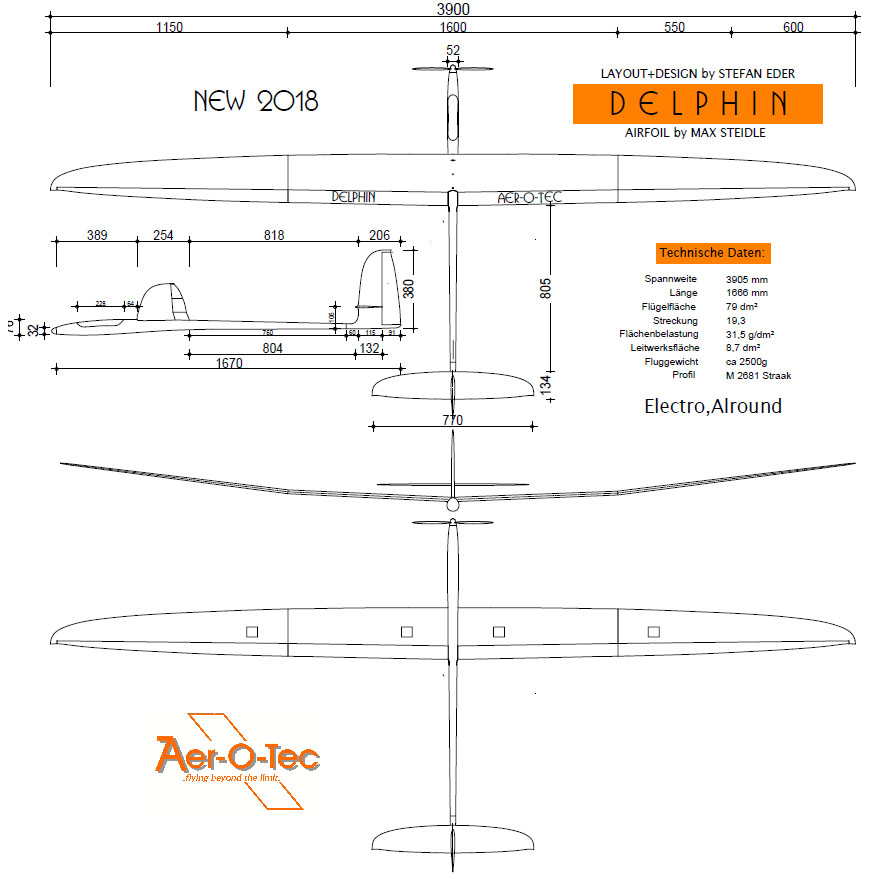 Although the model was not designed for a specific competition class there was already a competition success when Stefan Eder used a prototype Delphin wing to win the Bavarian Open F5J 2017.
But the main goal was to offer a high performance electro glider for all-days-flying with strong construction and bigger fuselage than the usual F5J gliders. Another task was to design a special fuselage nose which allows the perfect fit of carbon prop to fuselage shape.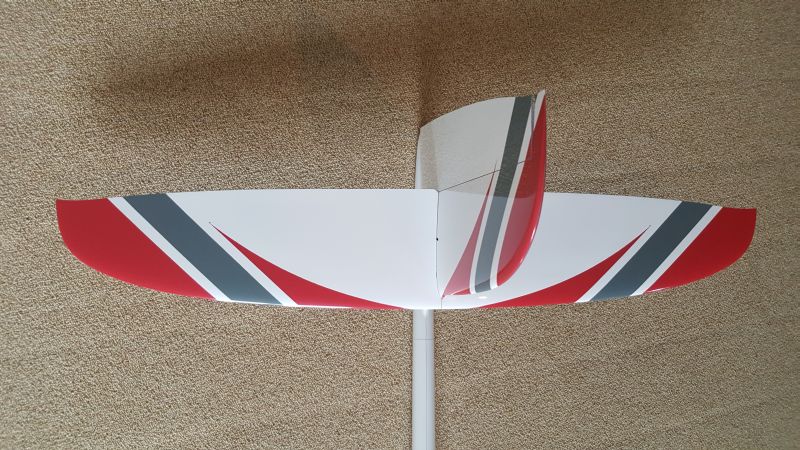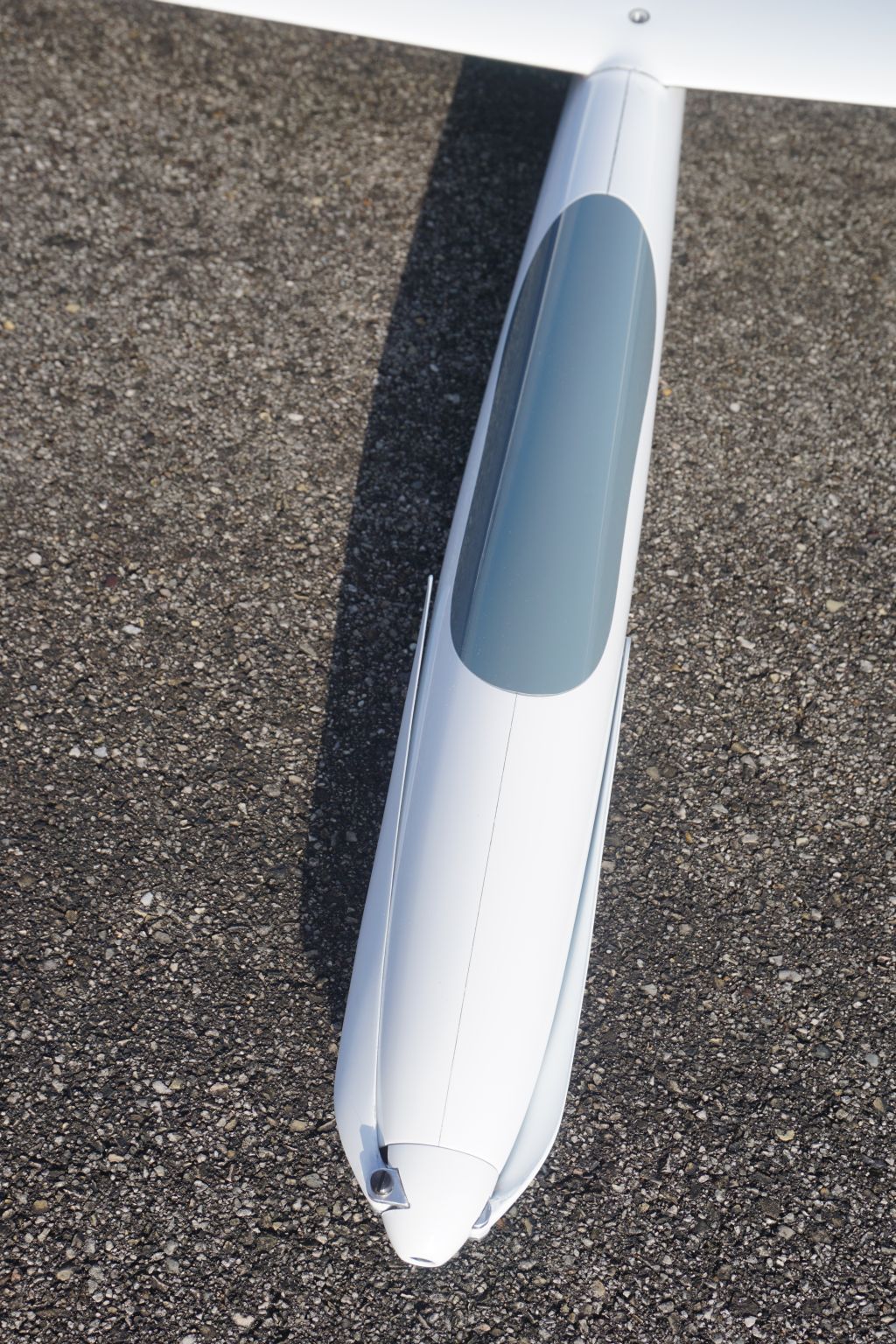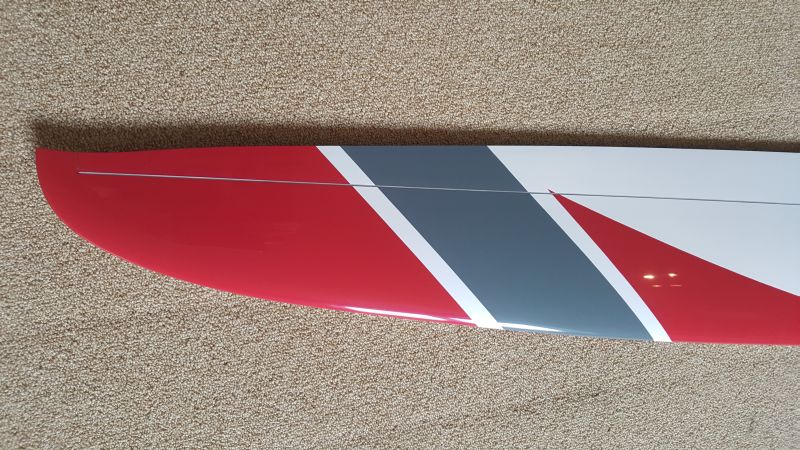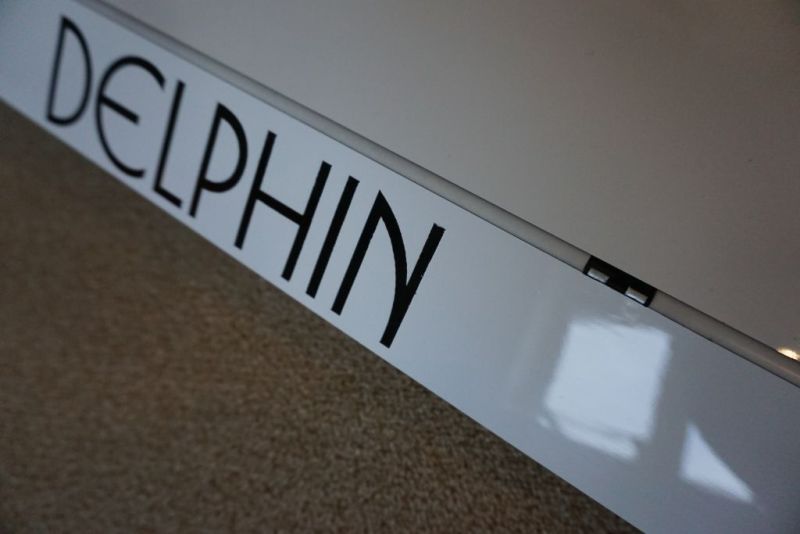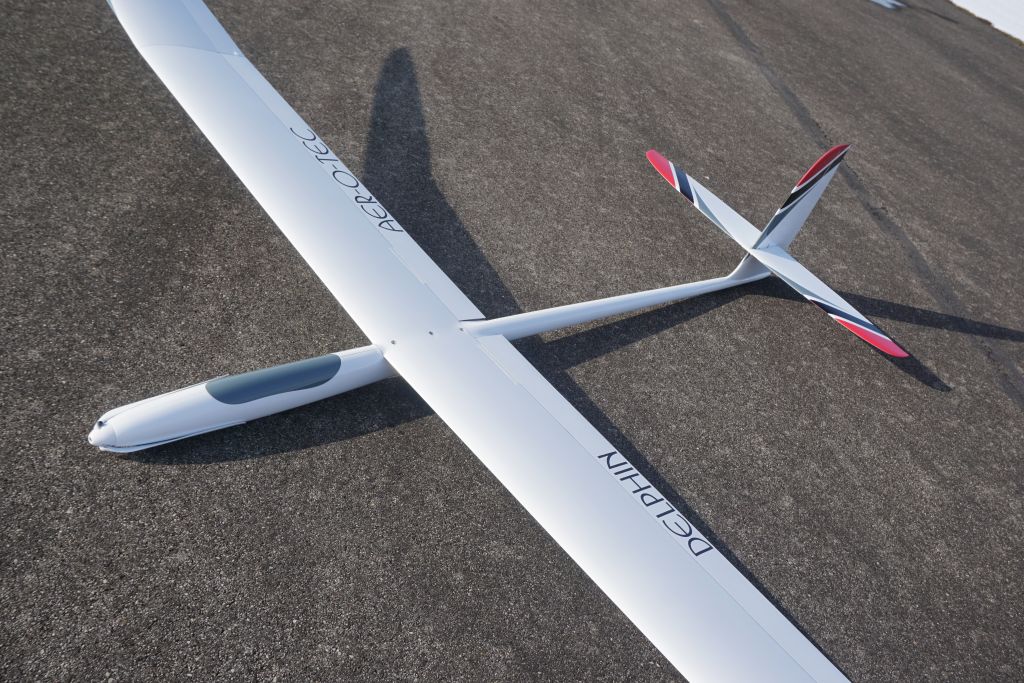 DELPHIN offers following features:
+ 3 piece wing with ready installed iDS horns !
+ 3,90m span wing in carbon in strong construction
+ optimized large elevator and rudder fin for best handling
+ 2.4 friendly fuselage with ready installed firewall and enough room for bigger batteries and
components
+ ballast system in fuselage optional
+ kit comes with protection covers, cables, wood parts and ballast
Price: 1540.- Euro