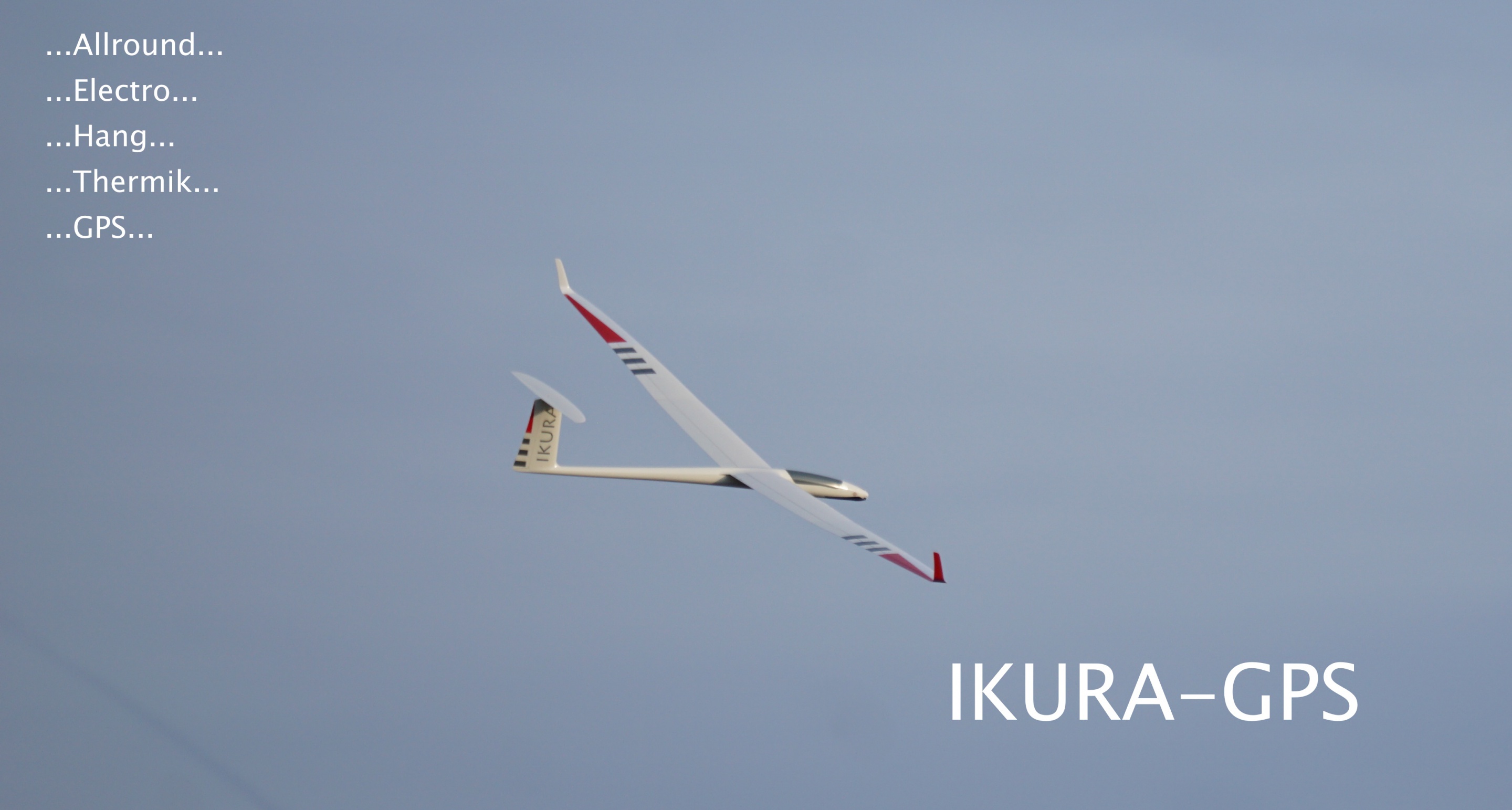 Finally we are proud to present new IKURA version with 4,28m span and winglets !
Optional the new wingtips can be buitl with additional aileron servos to offer a 6-servo-wing with huge oportunities for setup.
With new winglets Ikura looks now even more like a scale glider and flight performance rises to another level.
For order and infromation:

More to follow....
IKURA is the latest design and level in the popular 4m-class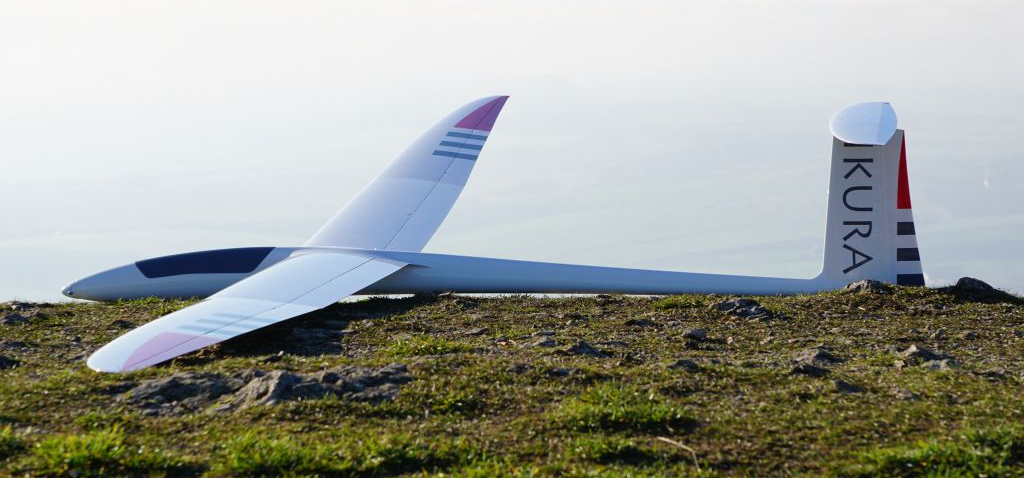 We had been working many years now on this project but finally our partners and producer of this model came up with this high quality glider. it was worth waiting for it !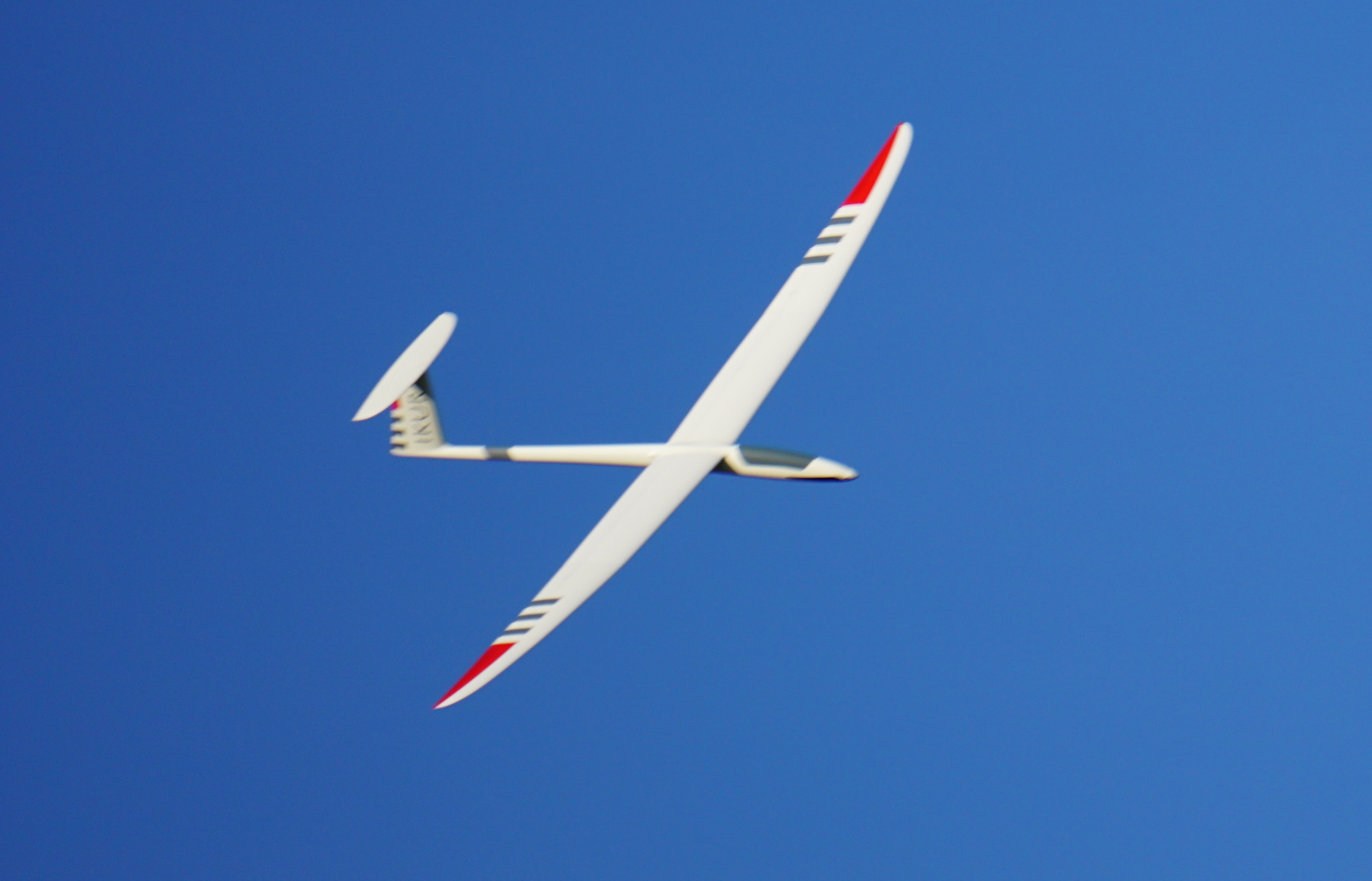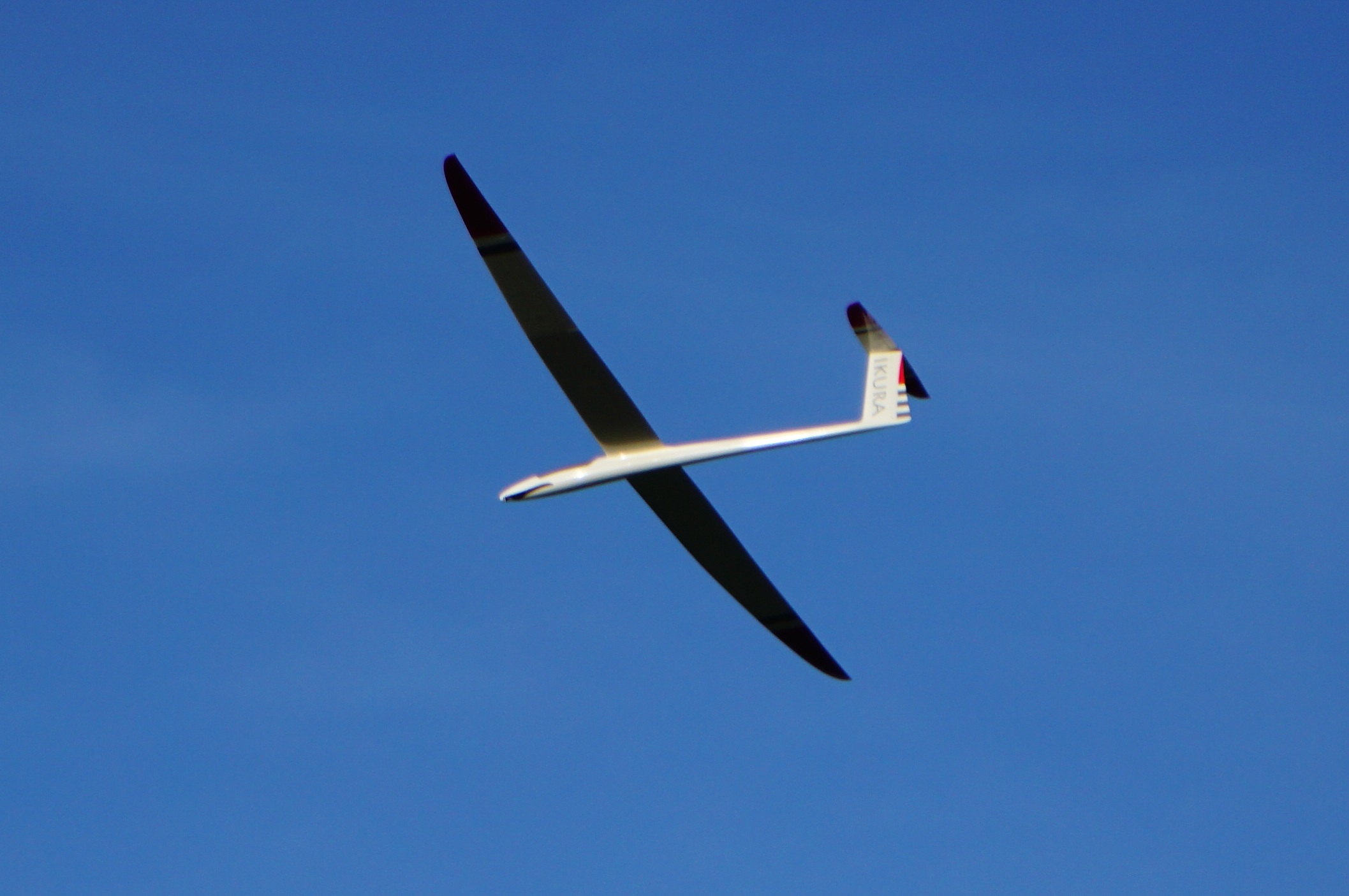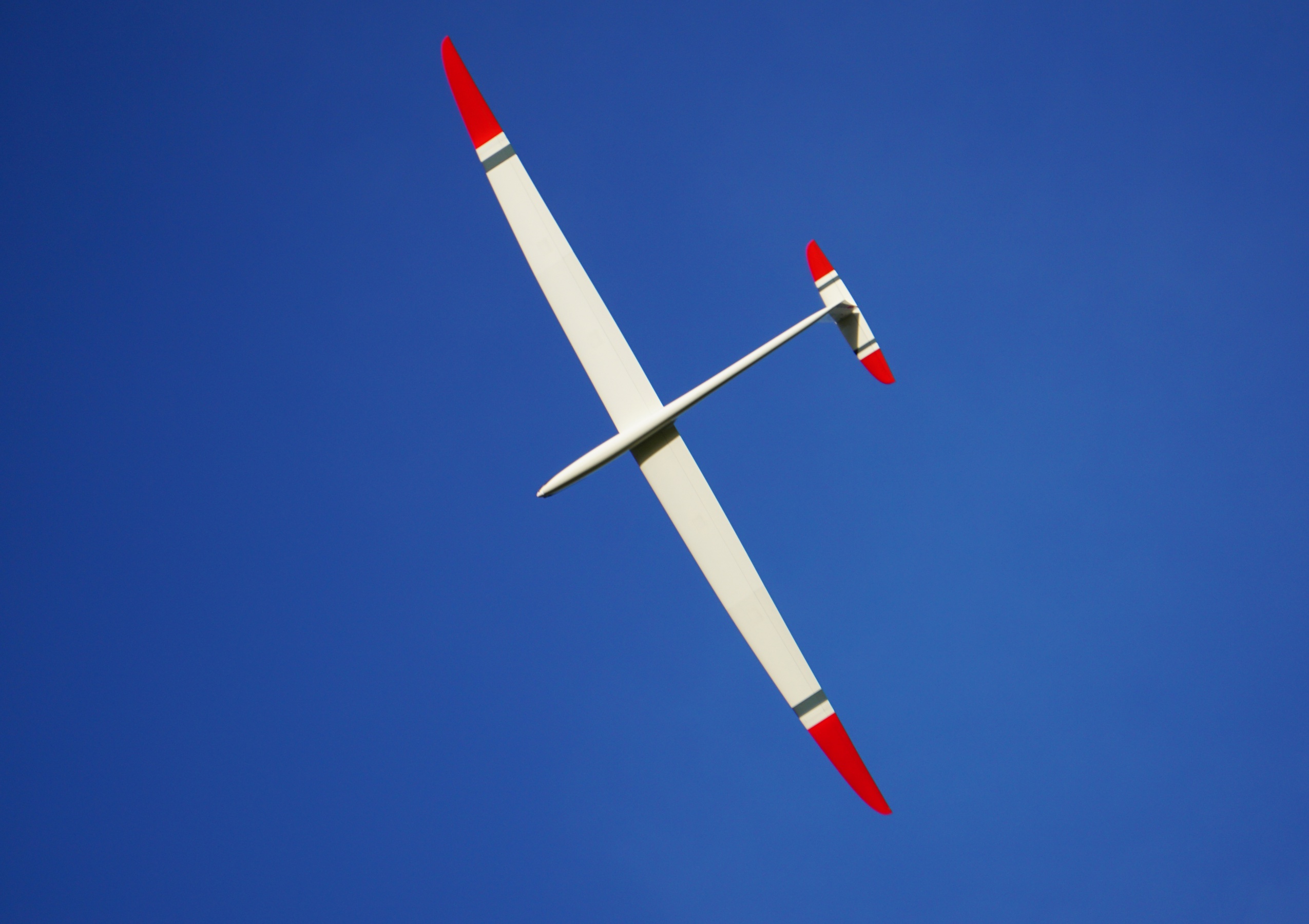 IKURA features F3B-technology with high strength and low weight , highest quality and superb design with a scale-like look and t-tail configuration. Fuselage is big anough for electro outrunner motors and 6s-battery. Latest airfoil design and elegant look makes it a unique glider !
Our new flagship IKURA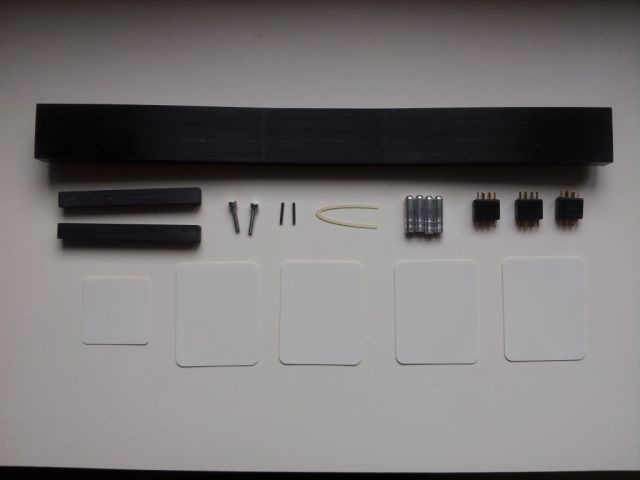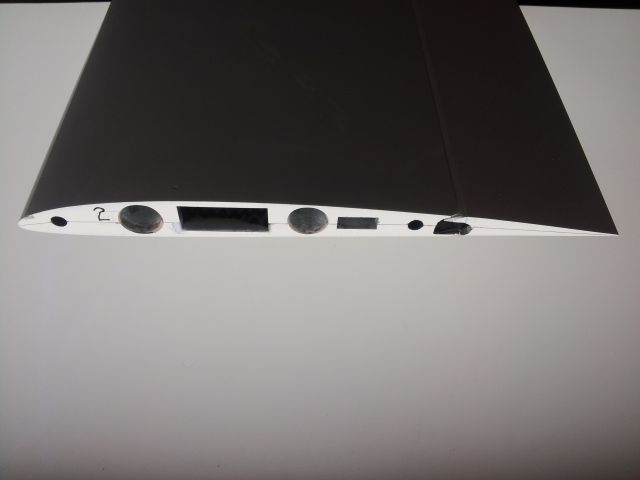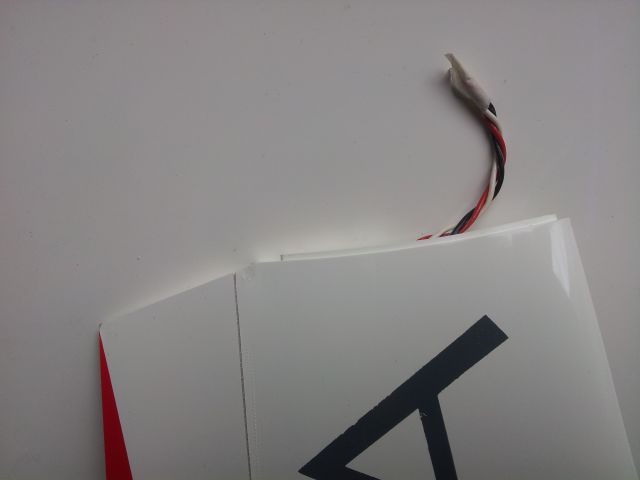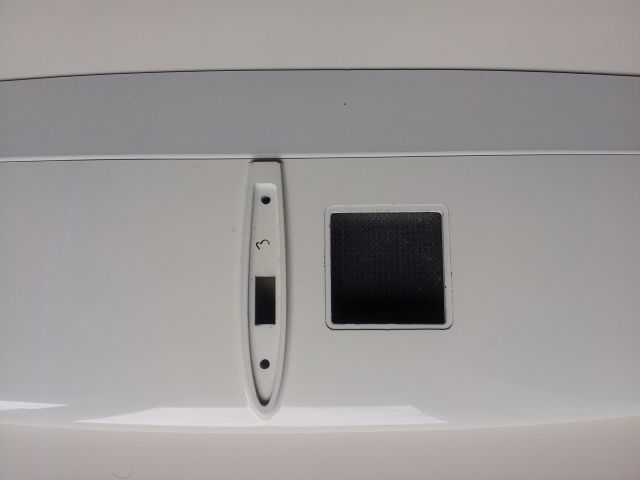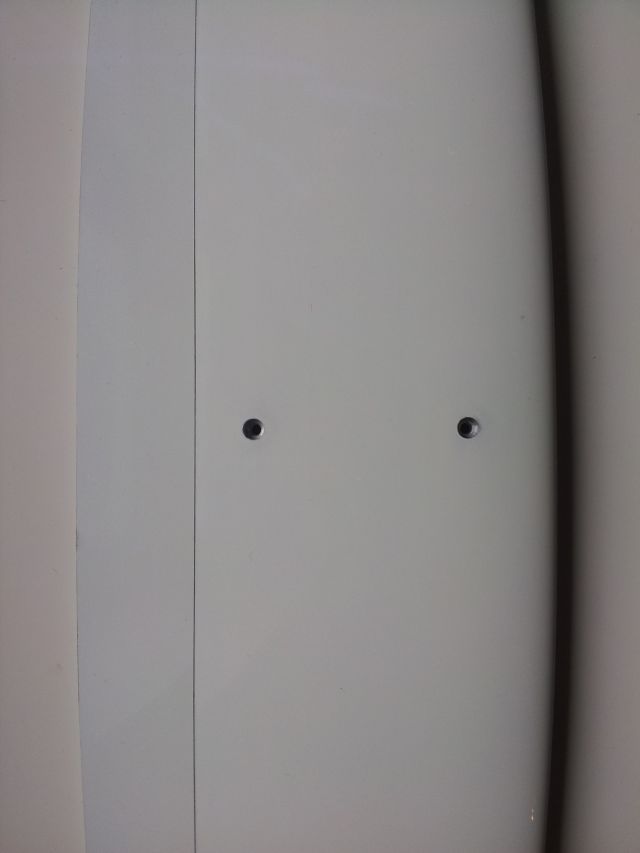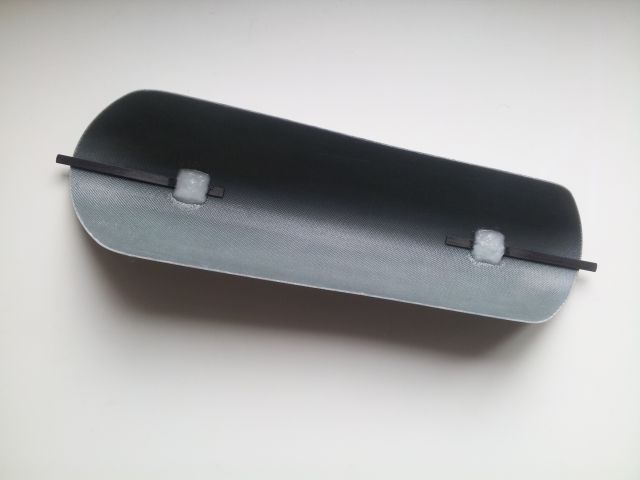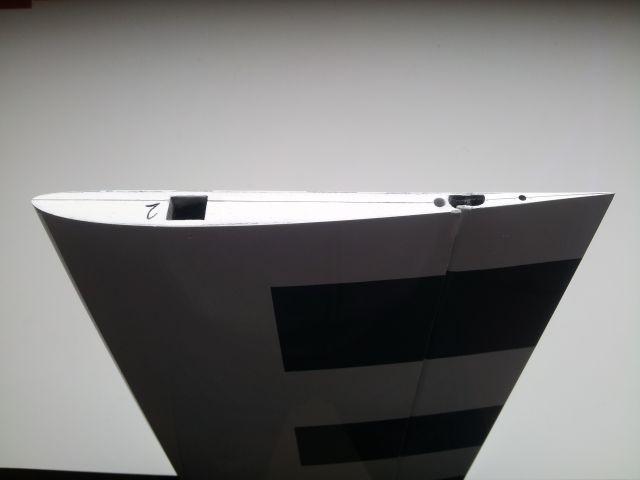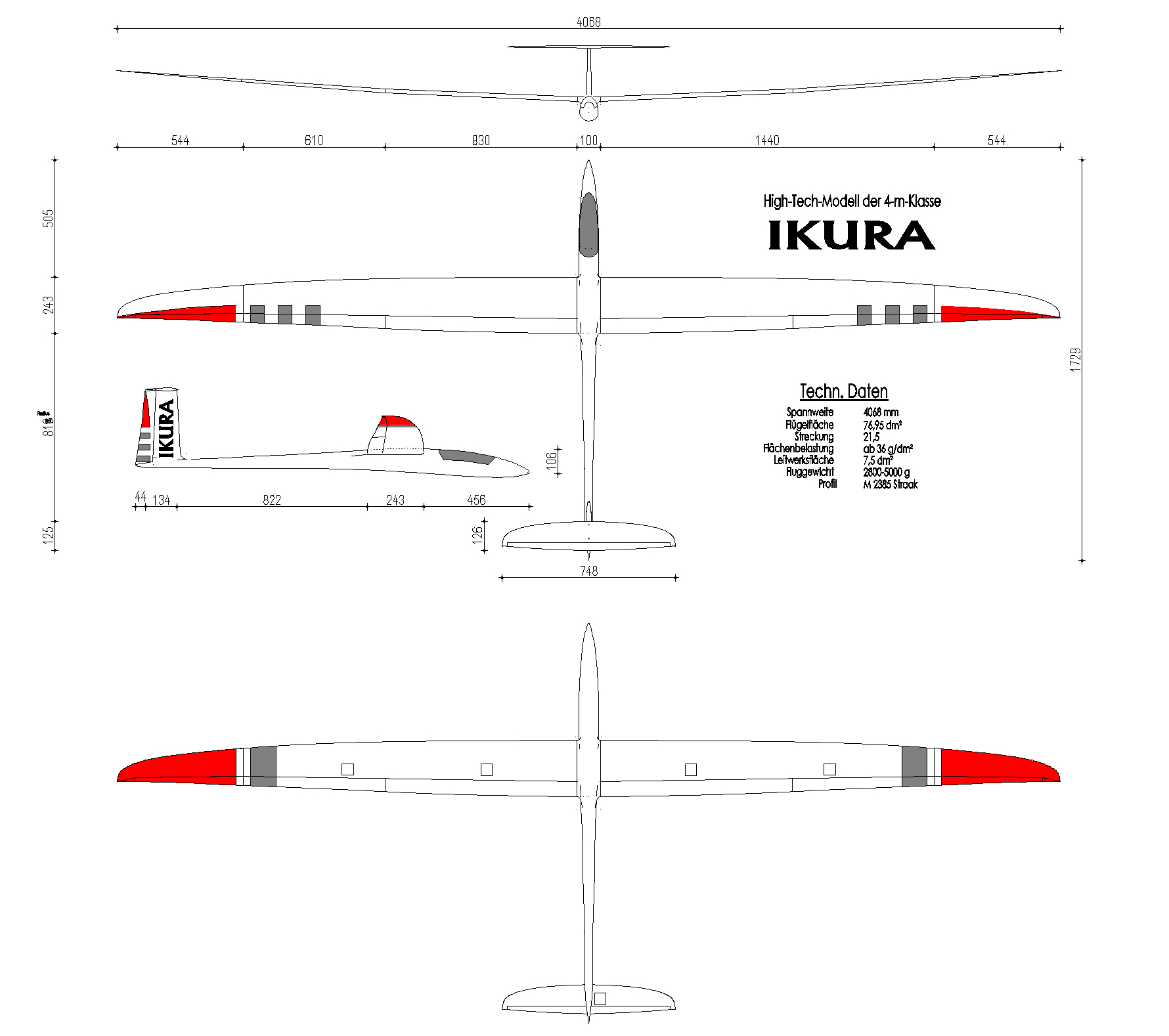 Similar to our besteseller ORCA, IKURA has changable wingtips for easy transport and variability for different wing spans and tiplets.
You can fly IKURA on the slope as a pure glider or on the flat field soaring from winch launching or after start with electro motor.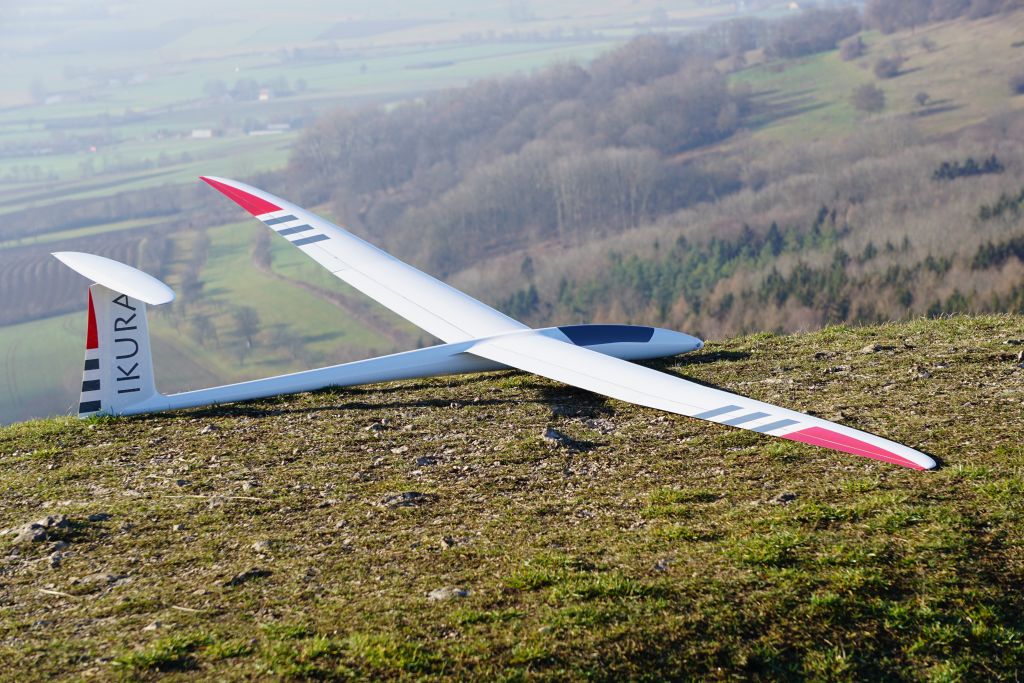 We had many testflights and the performance is fantastic as it is the look: IKURA stands apart from all other model designs.
To fullfill all pre-orders we are offering IKURA in 2016 only in this white-red-grey design pattern and strong carbon construction for alround flying. Later we will be ready to accept also personal colour designs and different construction demand.
Details:
#fuselage with installed cables for elevator servo.
#fuselage in 2.4 construction ( glas-kevlar, boom in carbon )
#ready installed linkage for rudder
#new technology for integrated gap-sealing of flaps and ailerons
#we recoomend KST-servos with iDS-linkage
Price: 2200.- Euro incl. VAT.
Transportation systems: Sportube-3 / F3X-Rucksack/backpack / Protection cover-set profi.