PRICES :
SENSOR light: 1990.- Euro inkl. MwSt. *Fluggewicht ca 1170g
SENSOR normal: 1940.- Euro inkl. MwSt. *Fluggewicht ca 1290g
SENSOR windy: 2050.- Euro inkl. MwSt. *Fluggewicht ca 1500g
Recommended components:
Flügel: 4x KST HS08 (optional 2x X10mini, 2xHS08)
Rumpf: 2x KST X08v V5
GM Spinner 32/6
GM Prop 15x8
Reisenauer Tenshock 1515 mit micro edition/ Leopard LC250/ Schambeck 1015/1025
YGE35 oder 65-lvt
For order and offer write:

17.08.22 12:45:00, von
Stefan
, 62 Wörter, Kategorien:
Design
,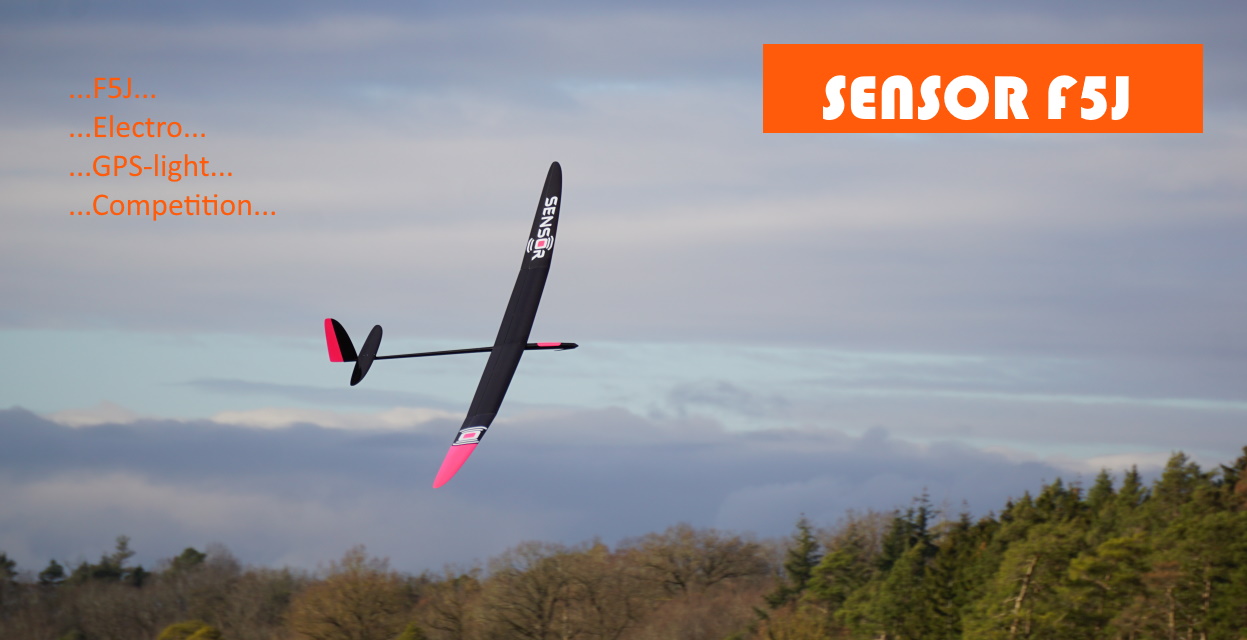 SENSOR F5J is our new F5J-Design made in solid-core-construction. This offers superlight and stiff part of wing and tail.
Our goal was to design a easy to transport competition model with best performance in weak thermals and light lift with perfect handling and best circel performance. This allows easy low-level flying and the SENSOR always keeps the ideal flying speed and reacts perfect to your RC-commands.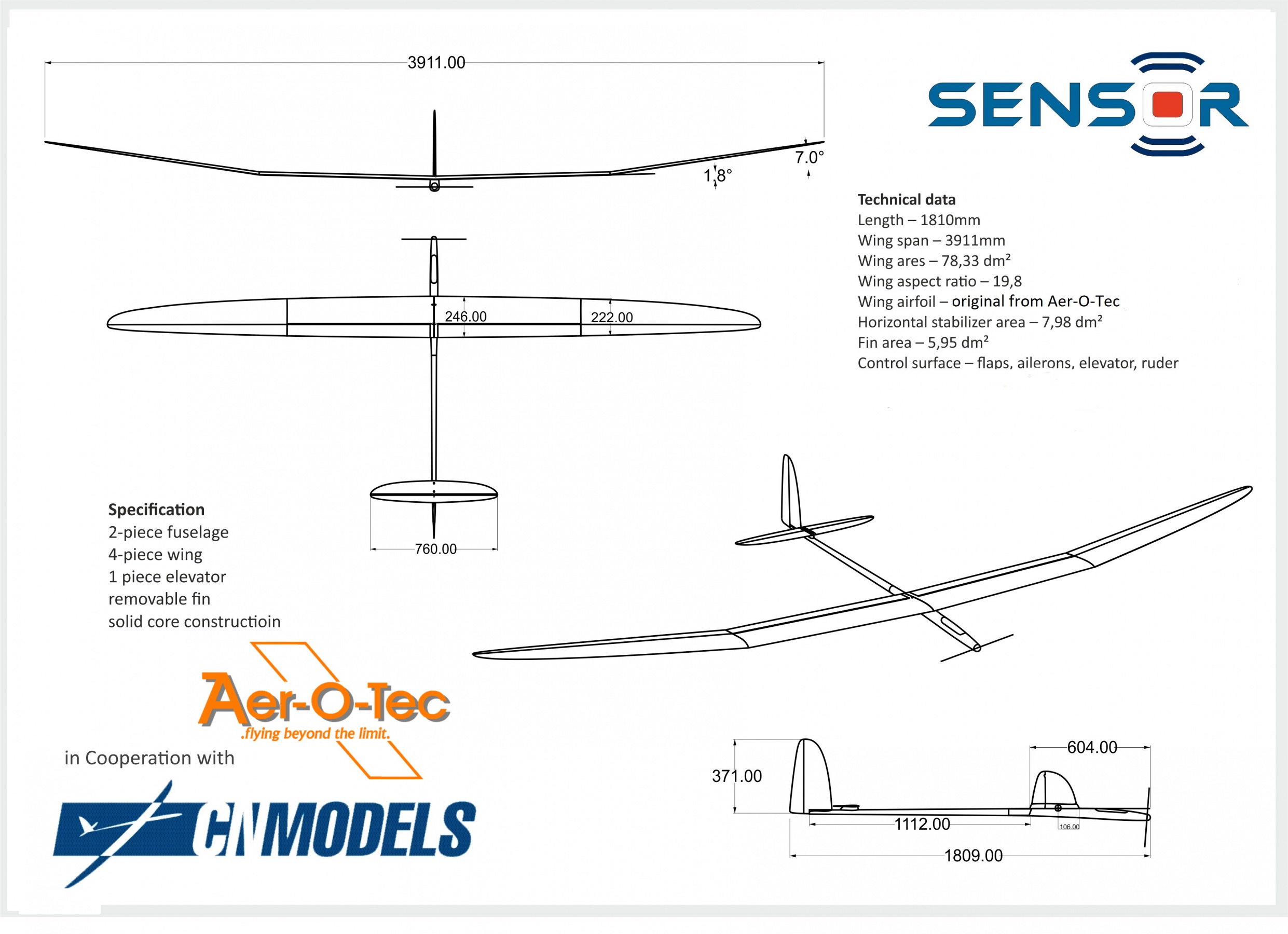 Development, layout and design was made by stefan Eder /Aer-O-Tec and production and technical details by CN-models.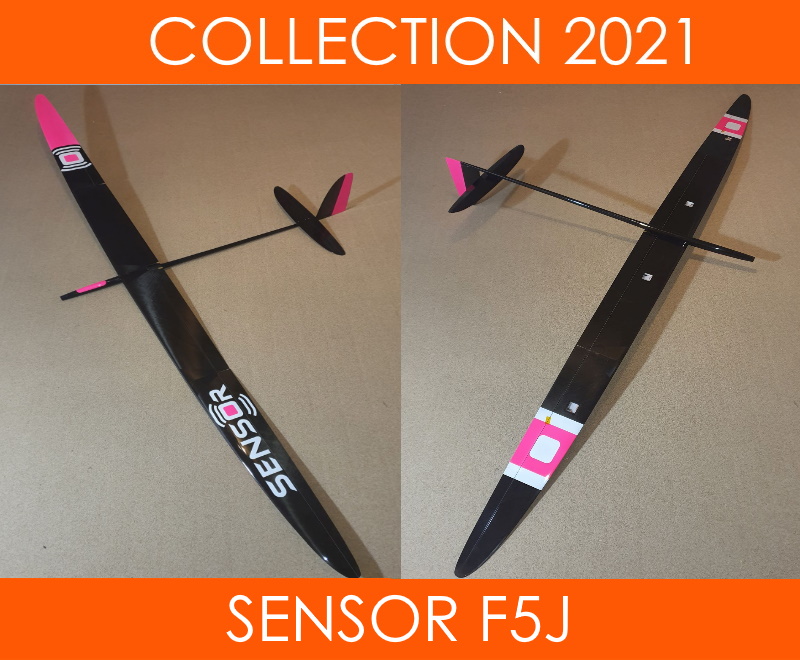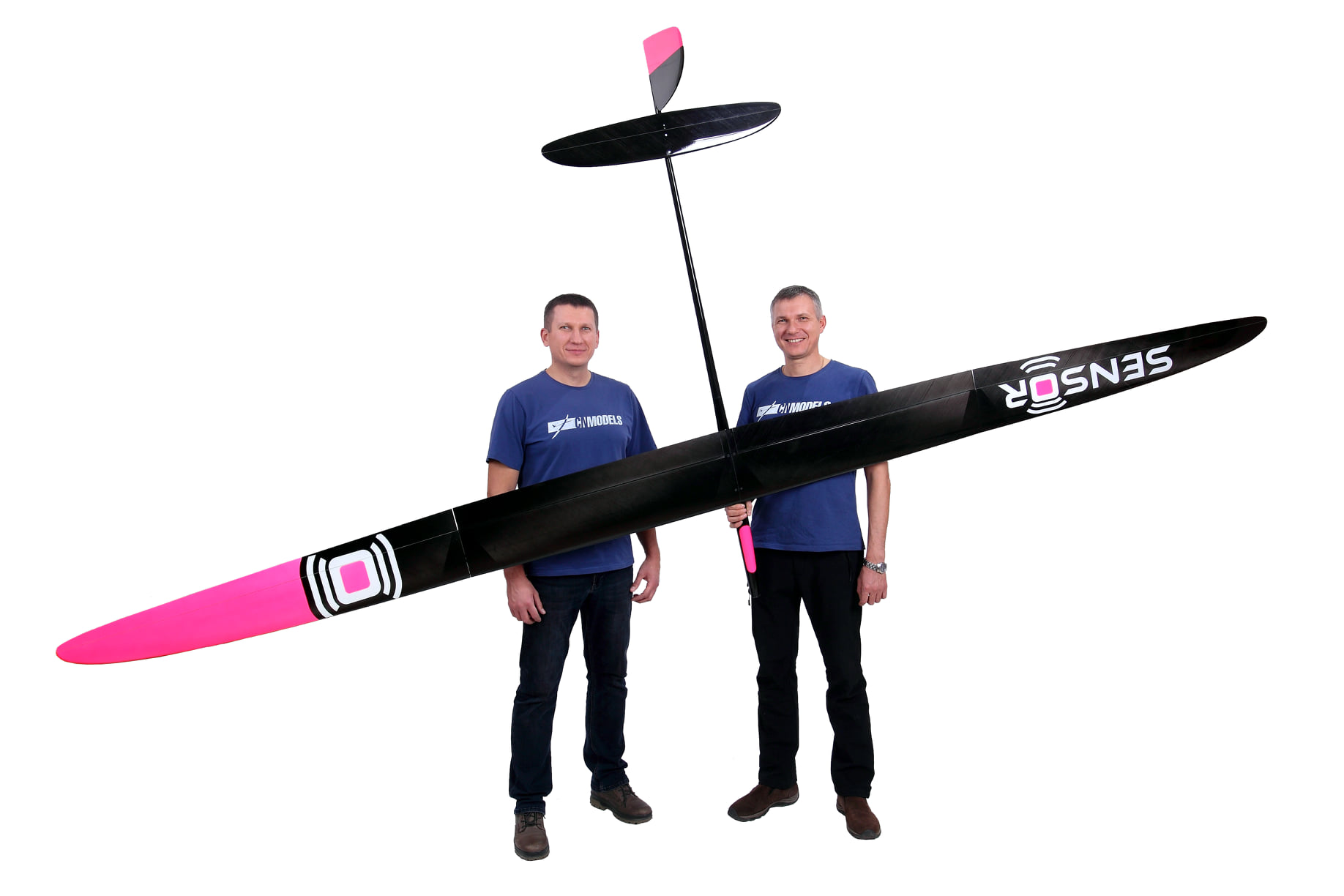 Available colours:
NeonRed, NeonPink, NeonOrange, NeonLime, NeonGreen, NeonBlue
Feature:
*4-piece wing *2-piece fuselage *solid core-construction *Fuselage servos in tailboom *Ballasttube in fuselage*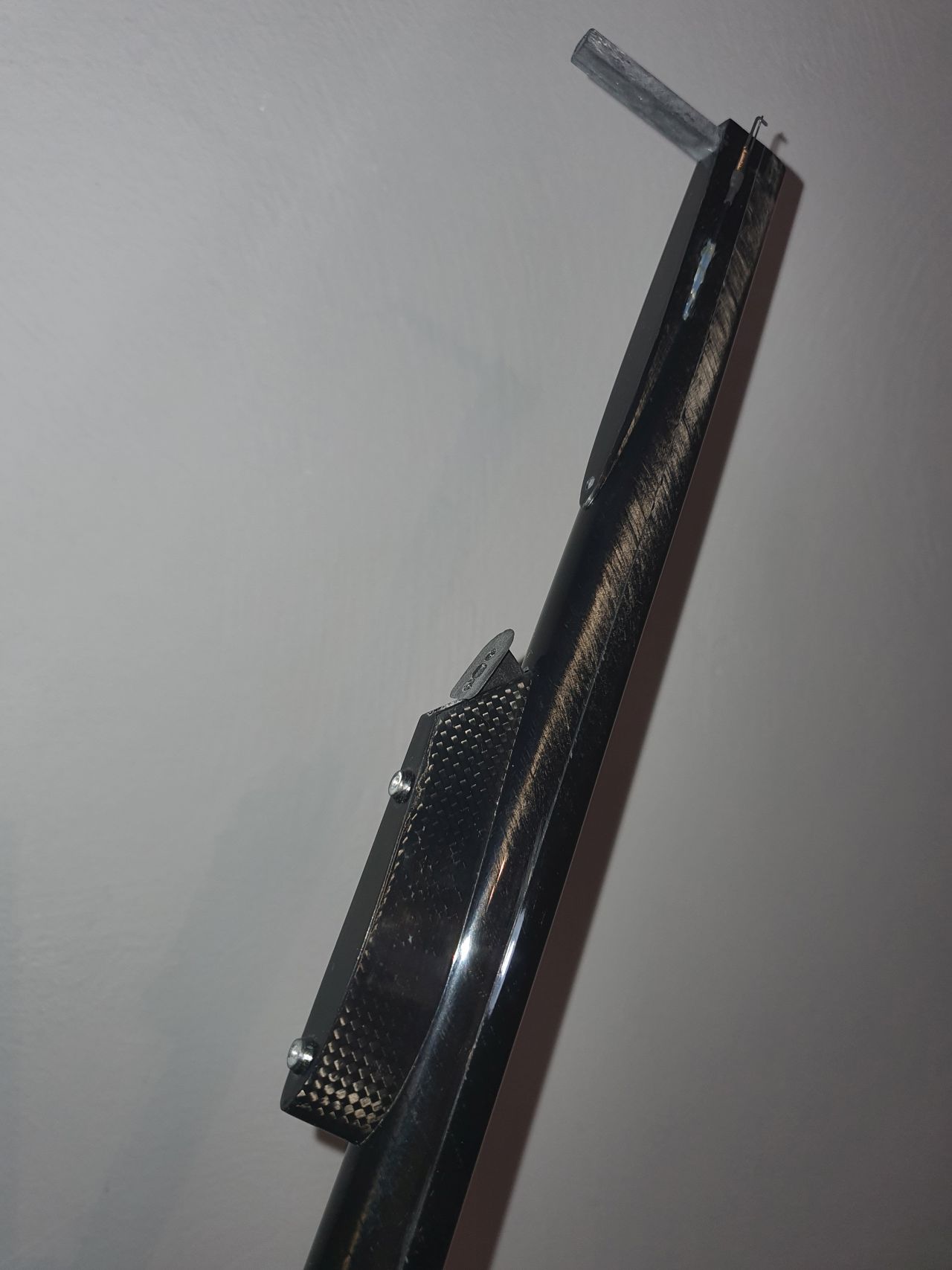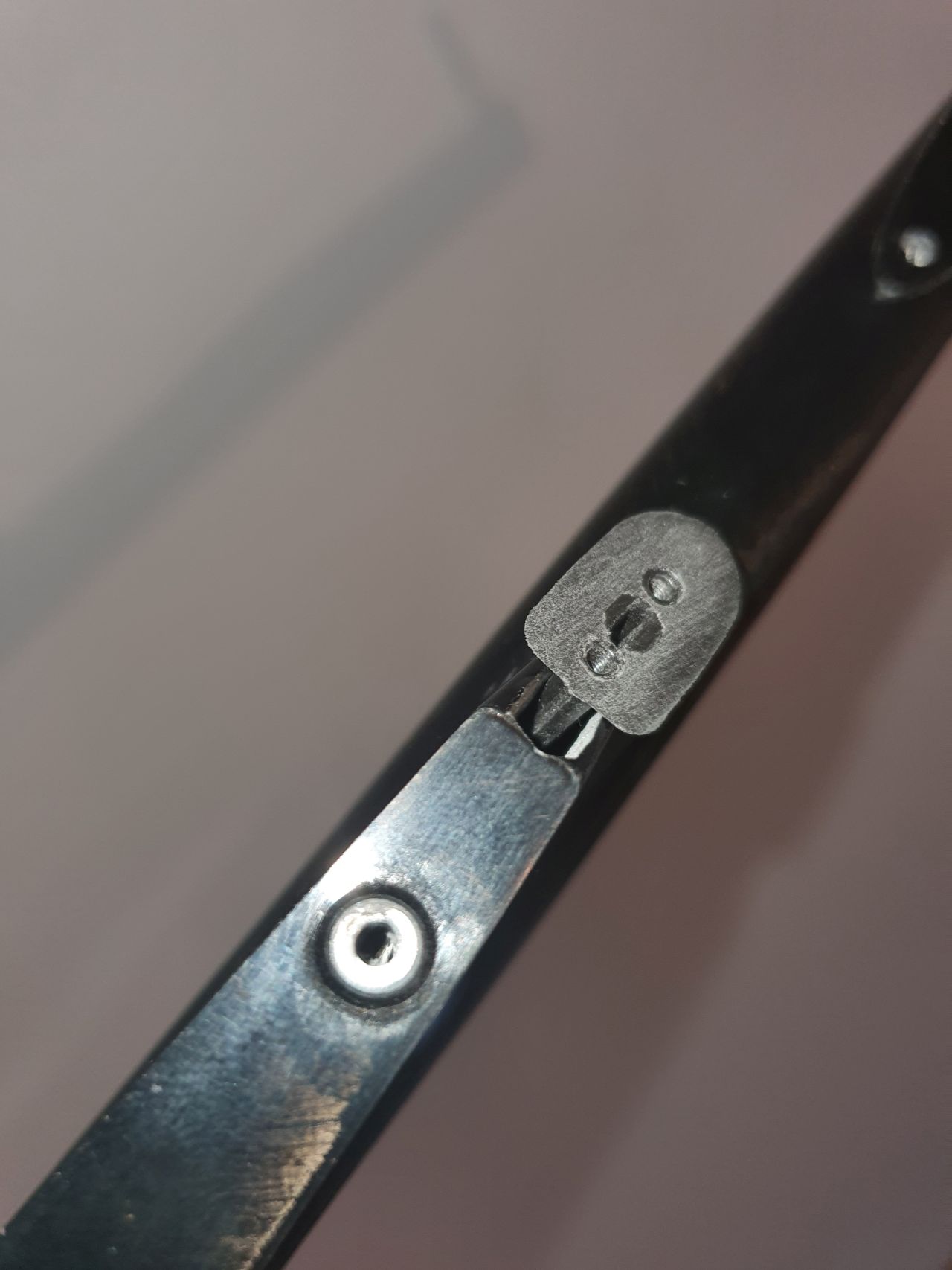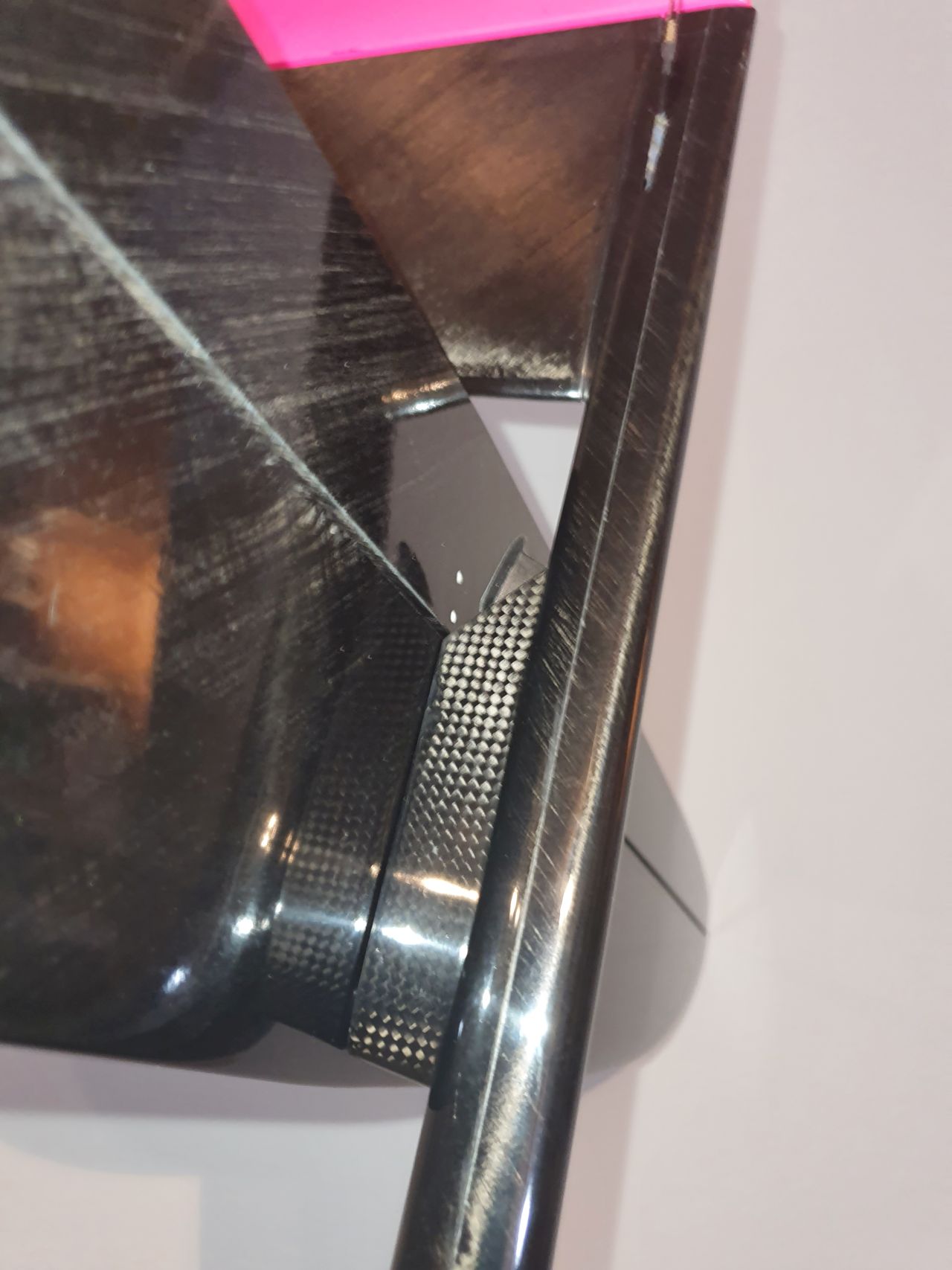 PRICE und DATA :
SENSOR light: 1980.- Euro inkl. MwSt. *Fluggewicht ca 1210g
SENSOR normal: 1890.- Euro inkl. MwSt. *Fluggewicht ca 1330g
SENSOR windy: 2010.- Euro inkl. MwSt. *Fluggewicht ca 1500g
Recommended components:
wing: 4x KST HS08
fuselage: 2x KST X08v V5
GM Spinner 32/6
GM Prop 15x8
Reisenauer Tenshock 1515 with micro edition
YGE65-lvt
Ask for RTF-installed models - we also offer all components for your model !
Get your offer and order:

12.02.21 18:04:00, von
Stefan
, 172 Wörter, Kategorien:
Design
,