New Crossfire-2eX: F3B,F3F,Electro...!


Well known and proved Crossfire-2 is now available with X-tail fuselage and canopy.
This allows to use this high performance glider for F3B and f3F as well as for electric powered gliding !
Crossfire-2eX is a high-tech F3B-glider for competition, slope, alround and electro flight.
Set contains 1,6 kg of brass ballast ! It comes also with all hardware like cables, connectors, smmall parts, servoframes and protection covers. Ailerons and flaps are prepared with carbon pockets for RDS, but you may also install traditional linkage or LDS.
For Electro we offer ready installed servos in rudder fin for elevator and rudder function !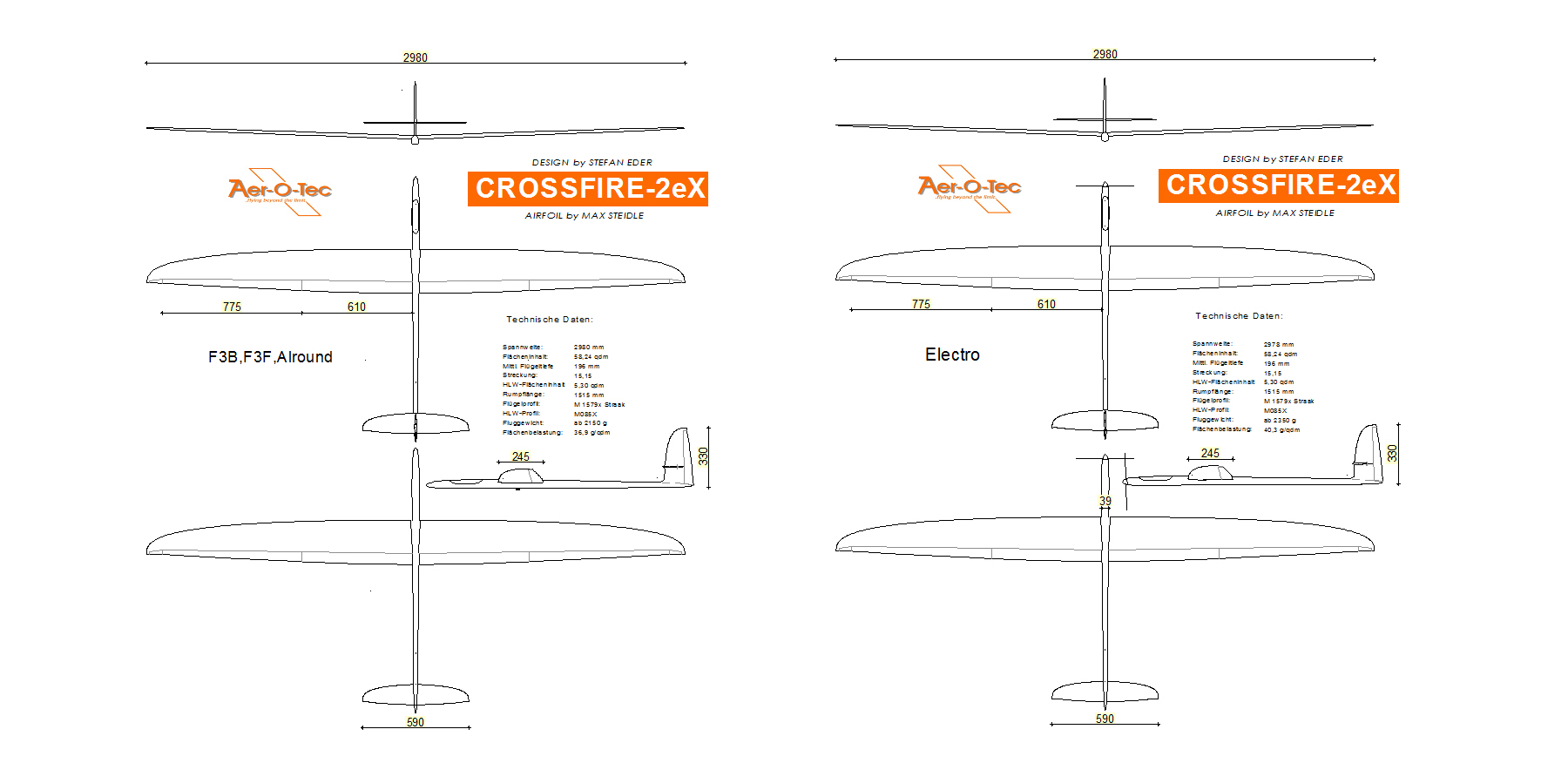 You may chosse your favourite colours with 3 different design patterns ! Custom made design on demand !
Please ask for personal details and building service ( RDS or even RTF)!
Classic: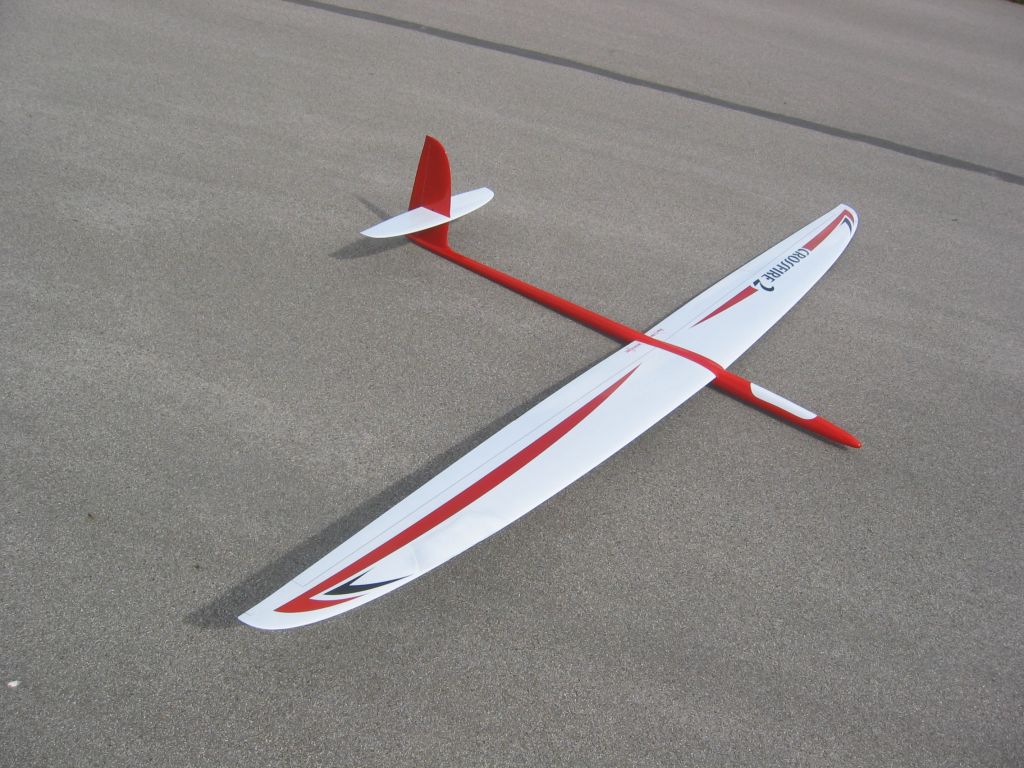 eX: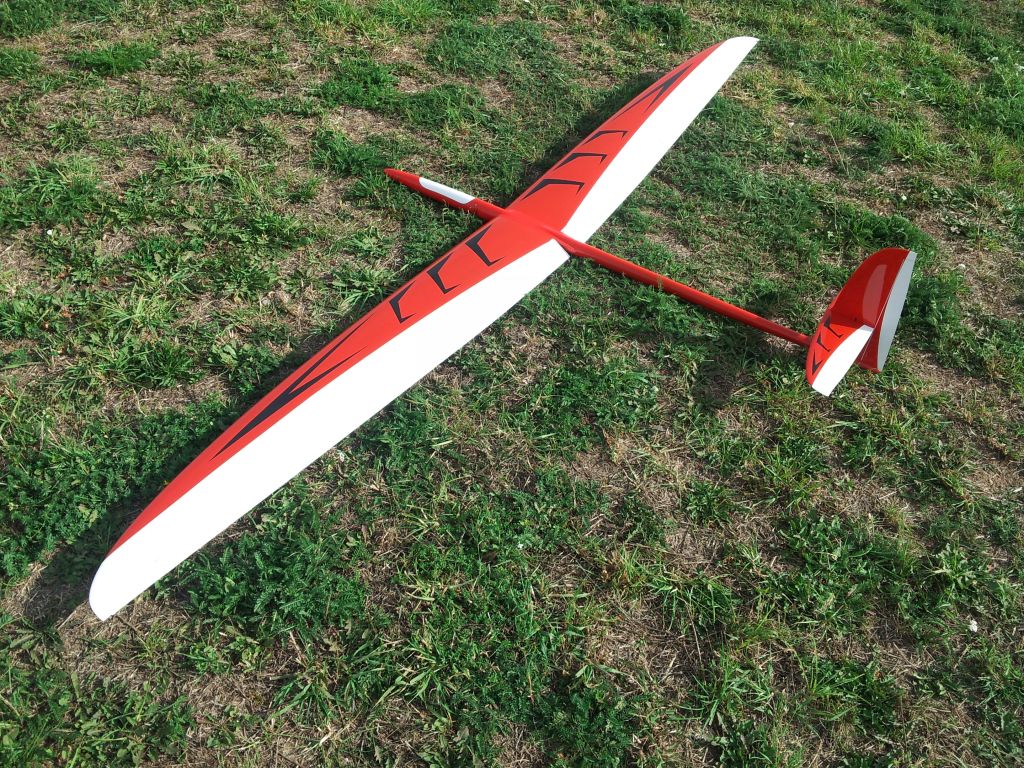 F3B: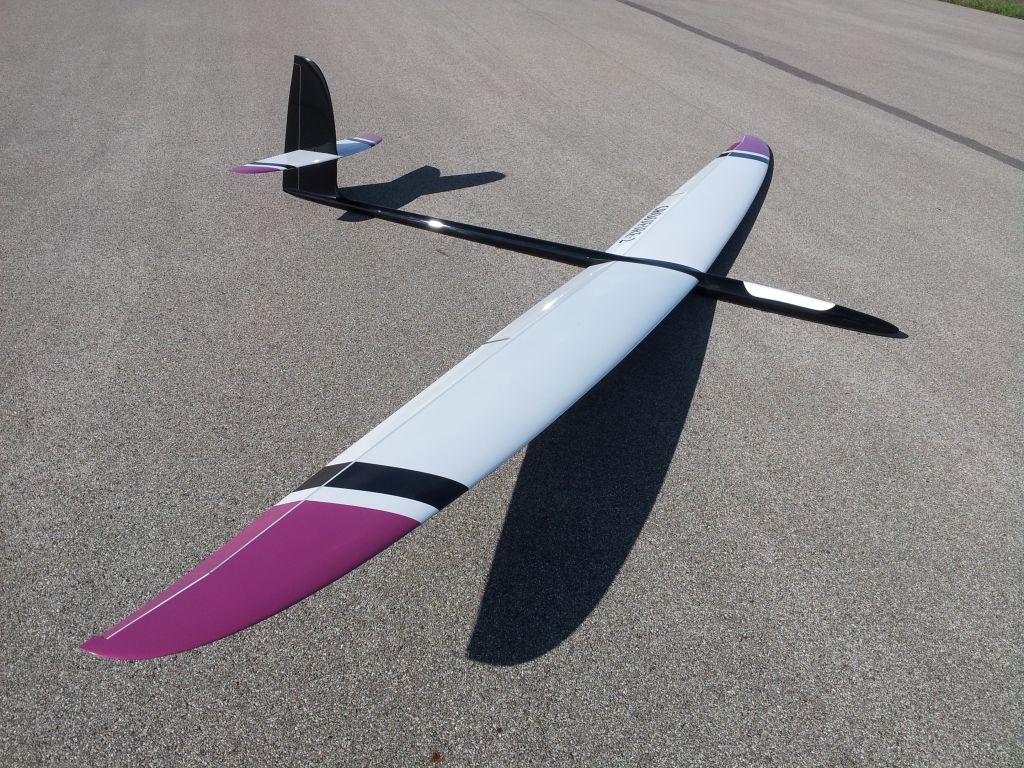 14.02.13 19:35:00, von
Stefan
, 129 Wörter, Kategorien:
Architecture
,
Noch kein Feedback