NEW: SENSOR F5J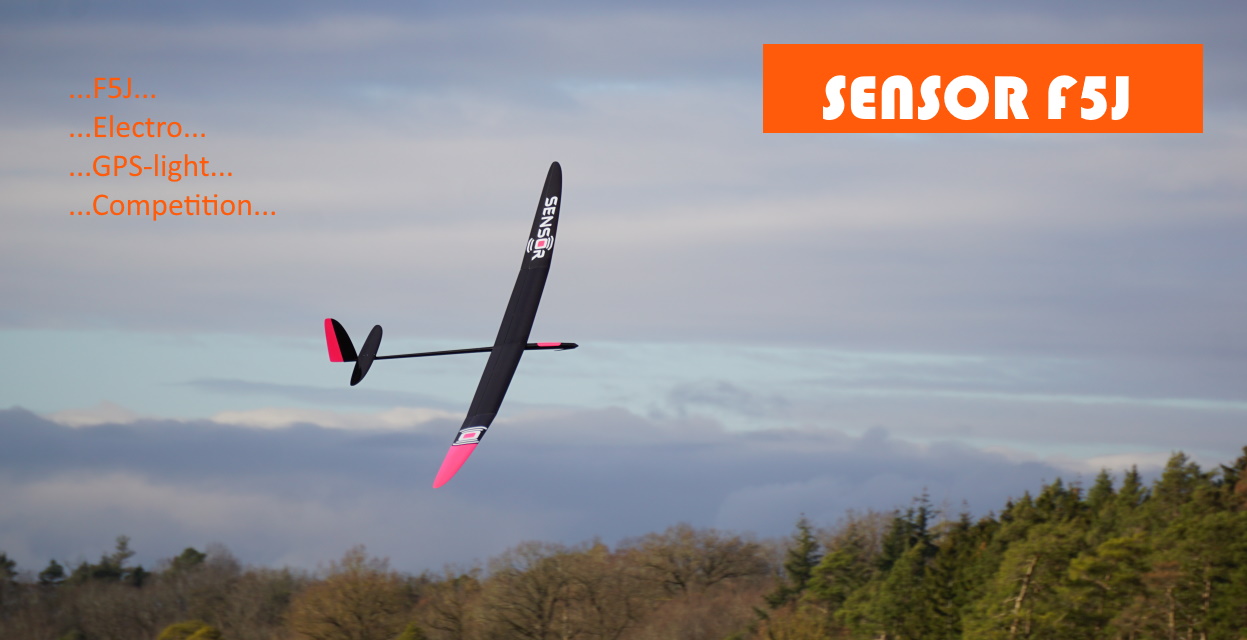 SENSOR is our latest F5J-design in solid-core-technology which provides superlight part with hard surface. Goal was to design a competitive F5J-model with good transportation size and best performance in light lift and very forgiving and smooth handling. SENSOR is very easy to circel and all RC-control input comes direct but smooth.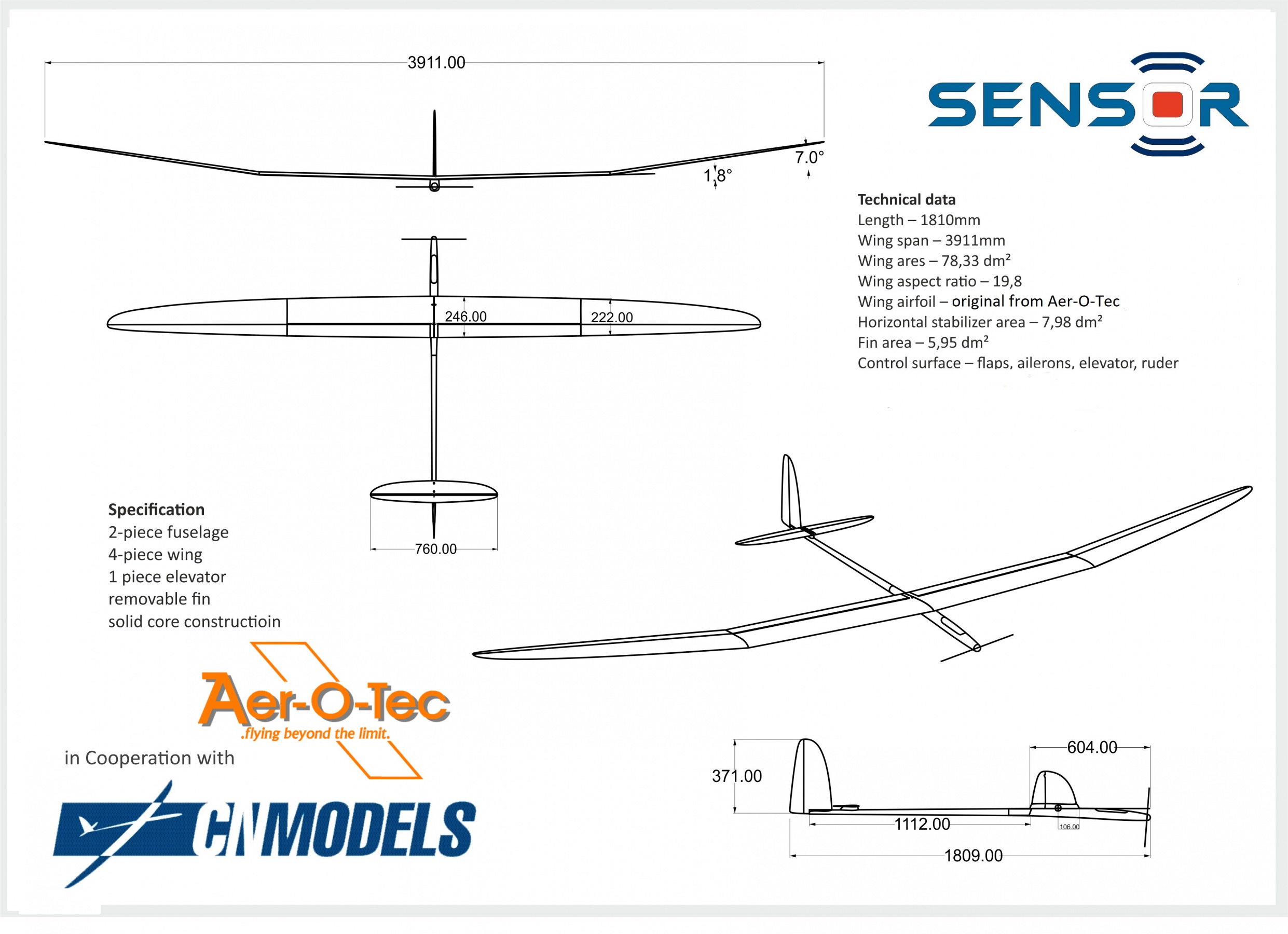 Layout and design comes from Aer-O-Tec and technical details and production is done by CN-Models.
In august 2020 S. Pedrenko won the Ukrain F5J-Championship with the first SENSOR prototype and show the potential of the new glider !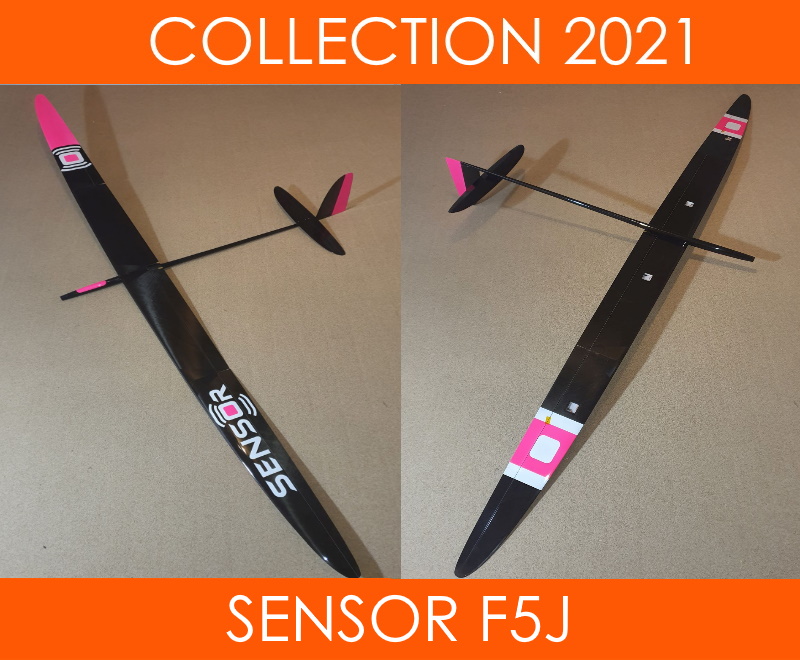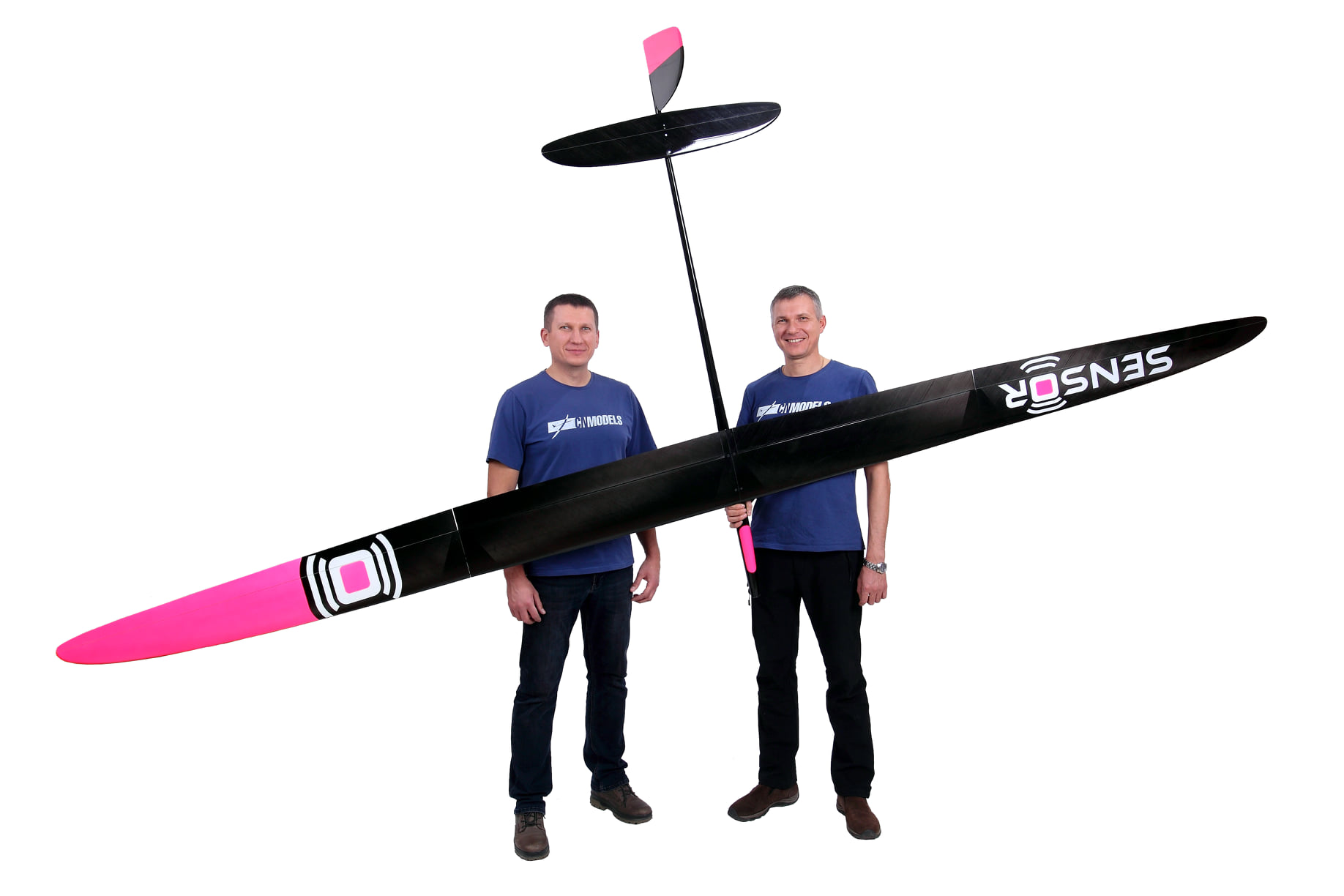 You can choose from following colours:
Neon red, Neon pink, Neon orange, Neon Lime, Neon green, Neon blue
Features:
*4-piece wing *2-piece fuselage *removable rudder fin and elevator *ballast tube in fuselage *
Price: starts at 1890.- Euro incl. MwSt.
Components:
Wing: 4x KST HS08
Fuselage: 2x KST X08v V5
GM Spinner 32/6
GM Prop 15x8
Reisenauer Tenshock 1515 with micro edition
YGE65-lvt
Ask for RTF-installed models !
Order here:

Auf Moderation wartende Feedbacks
Der Eintrag hat 2 auf Moderation wartende Feedbacks...