New 2018 COBRA F5J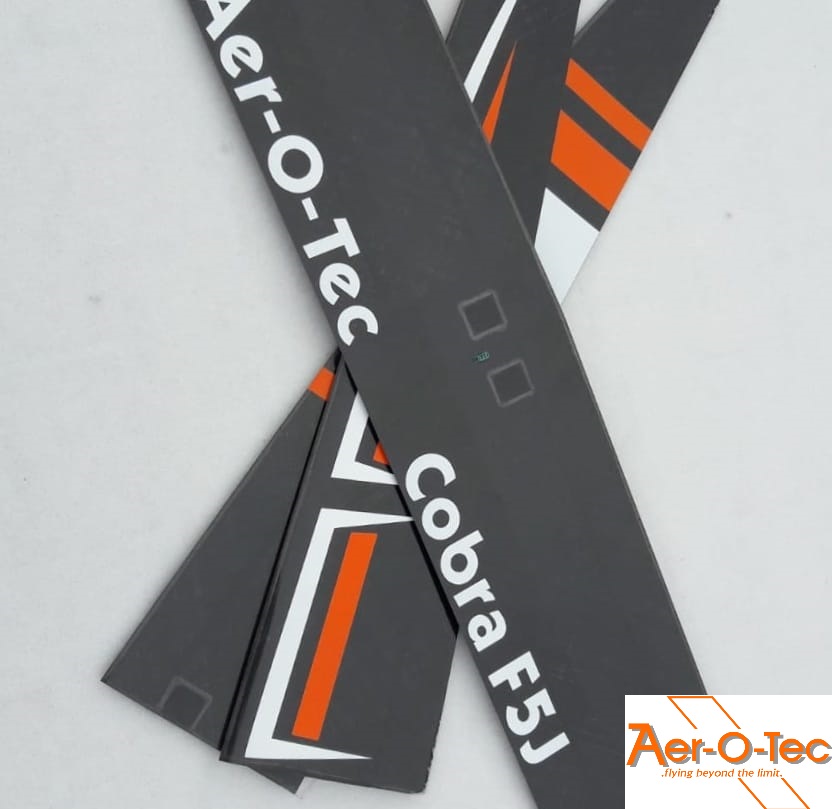 COBRA F5J is our latest F5J competition model with v-tail and sleek fuselage and 3-piece wing with 3,97m span. Overall layout and construction is made by Stefan Eder. Airfoils are made by Max Steidle. This model is a absolute new design especially made for F5J with very thin airfoils and fascinating details....
Stay tuned for more pictures , informations and details....
Auf Moderation wartende Feedbacks
Der Eintrag hat ein auf Moderation wartendes Feedback...