NEW high-performance F3J-glider SATORI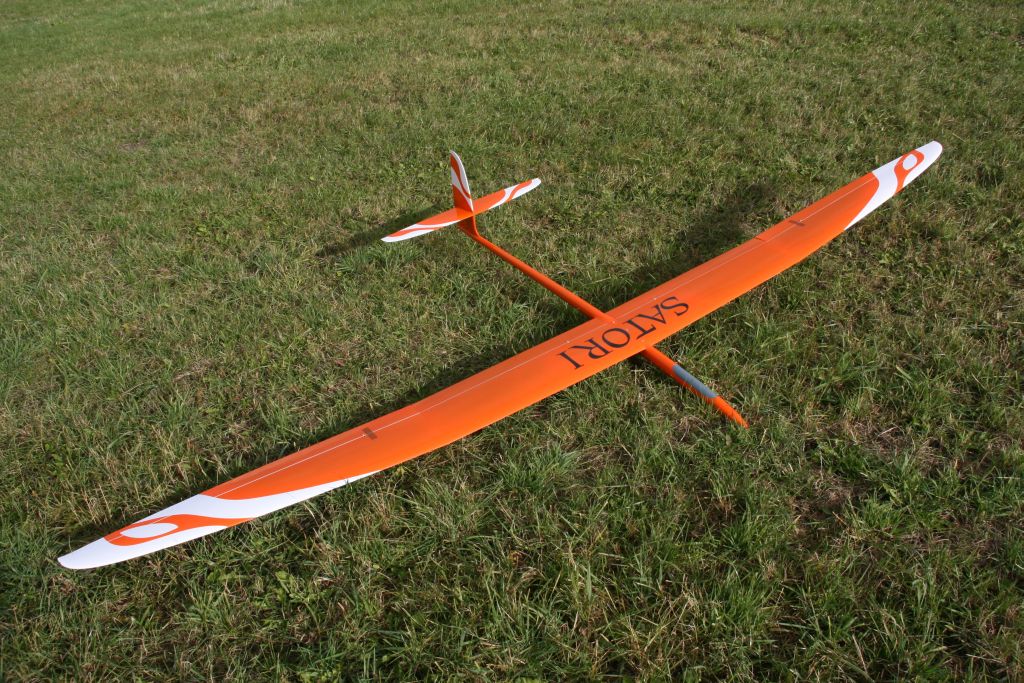 Our new F3J-competition glider has shown a lot of its potential during the last weeks !
Flight tests : Successful flights in windy conditions show Satoris alround performance !
very good handling and stall characteristics , easy to thermal even in windy
conditions, large speed spectrum, and very good glide angle against wind.
new high performance airfoil with very good response on camber changing.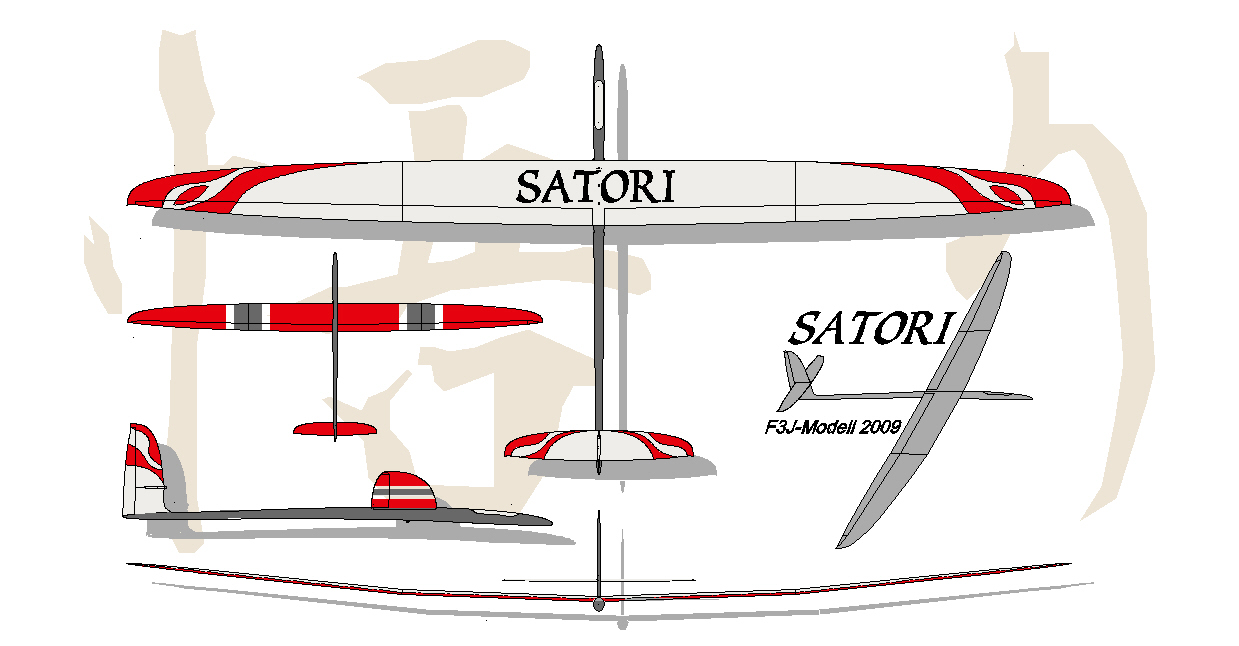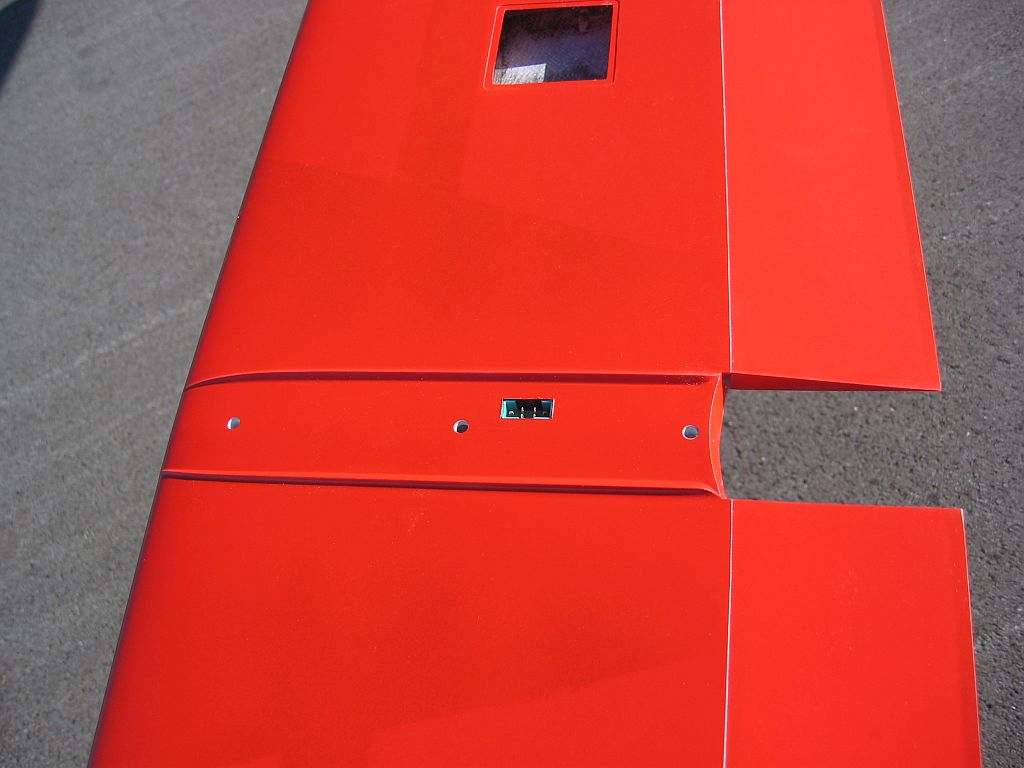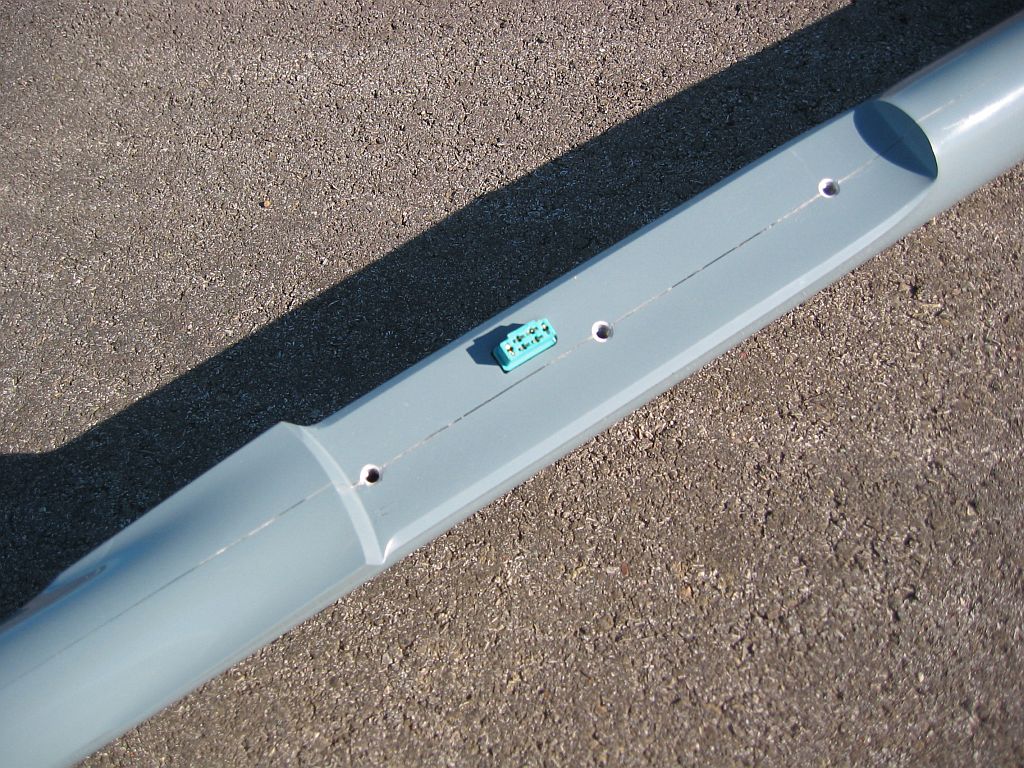 Pre-installed tow-hook, pre-installed cables and connectors, pre-installed horns for aileron and flaps.
Ball-bearing for elevator joiner.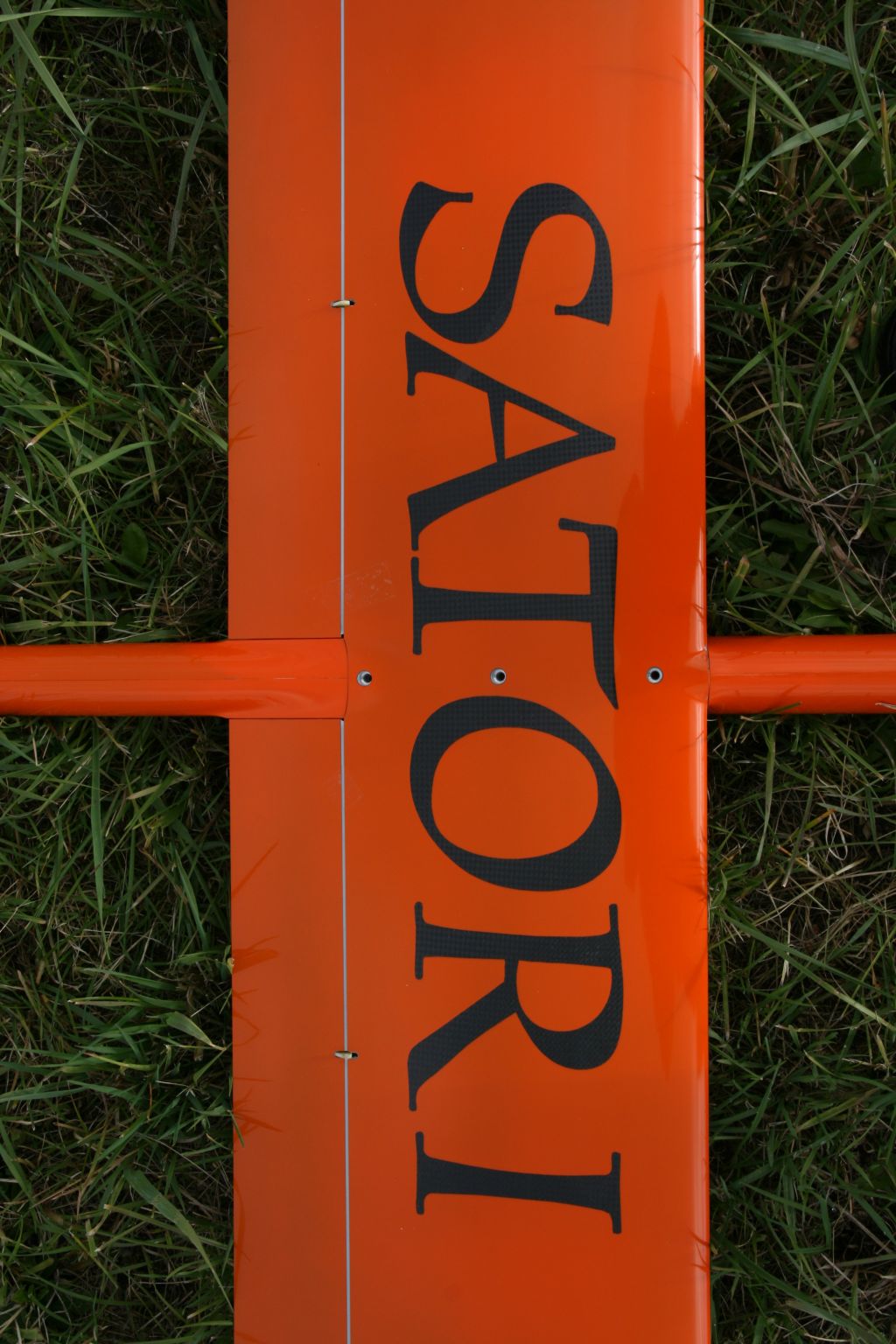 Carbon 68g or 80g version and spread-tow carbon available. Sleek Cross-tail fuselage. 2.4 firendly.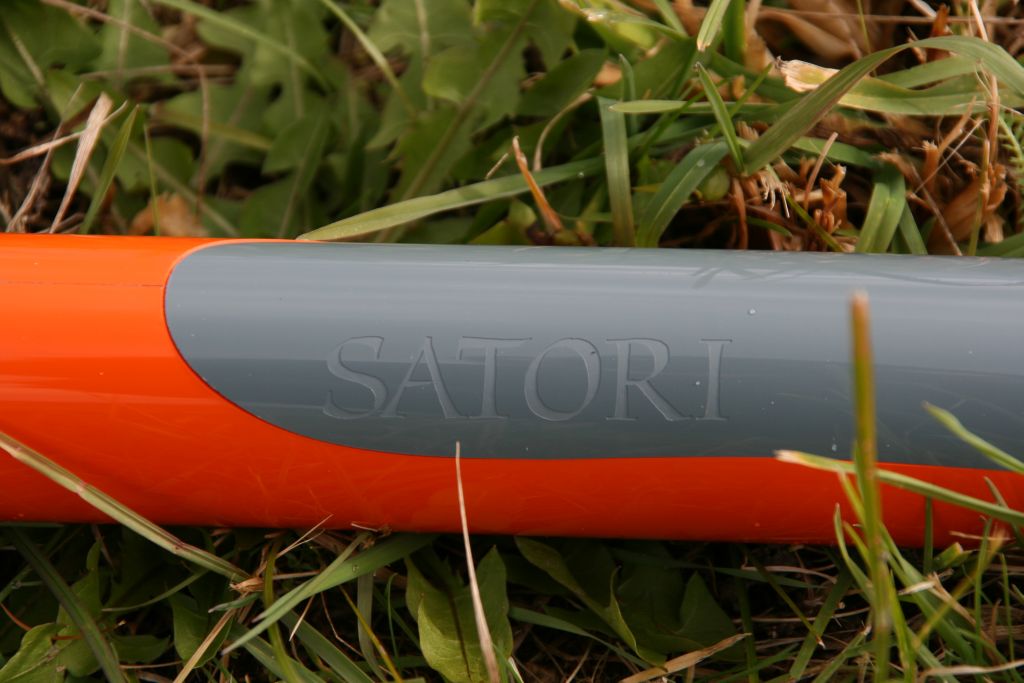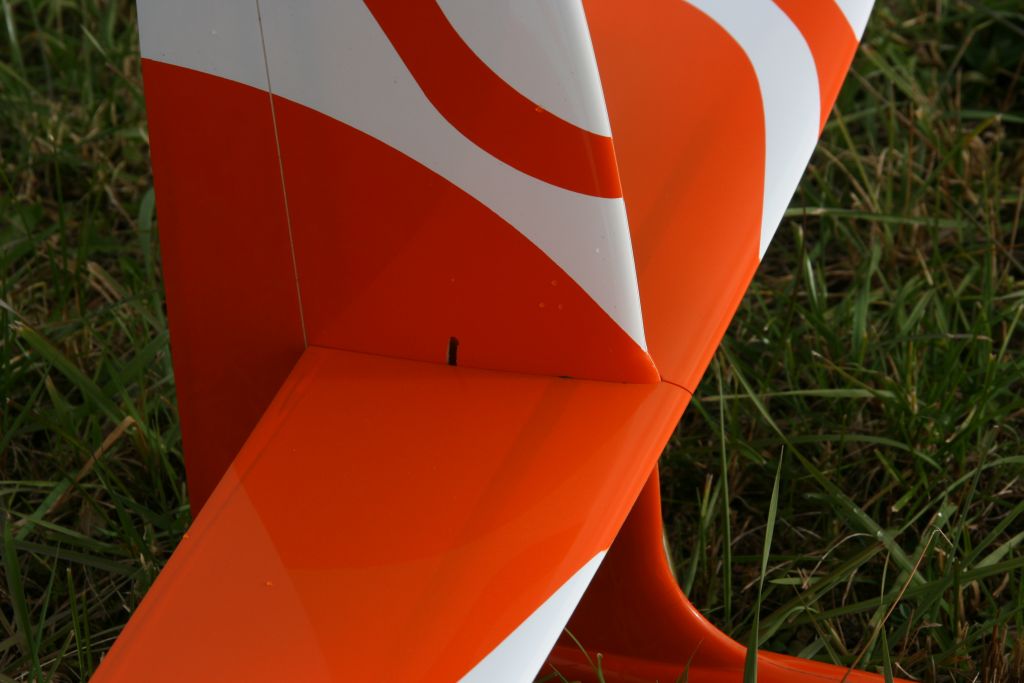 Satori letters on center paneel in carbon design. Comes with protection bags for wing and elevator, servo frames for s3150 and small part package.
Available colours: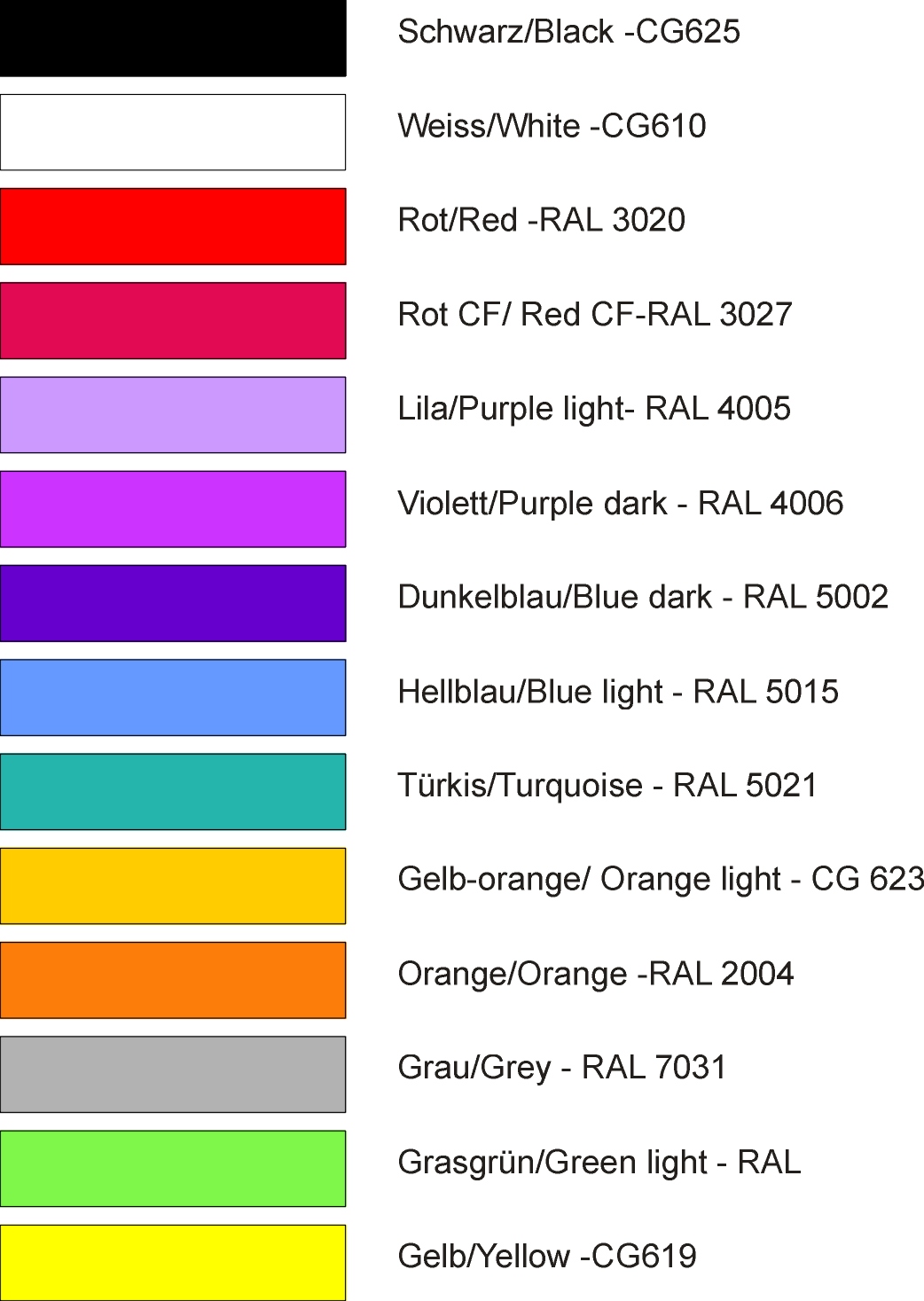 07.07.09 16:13:11, von
Stefan
, 116 Wörter, Kategorien:
Architecture
,
Noch kein Feedback